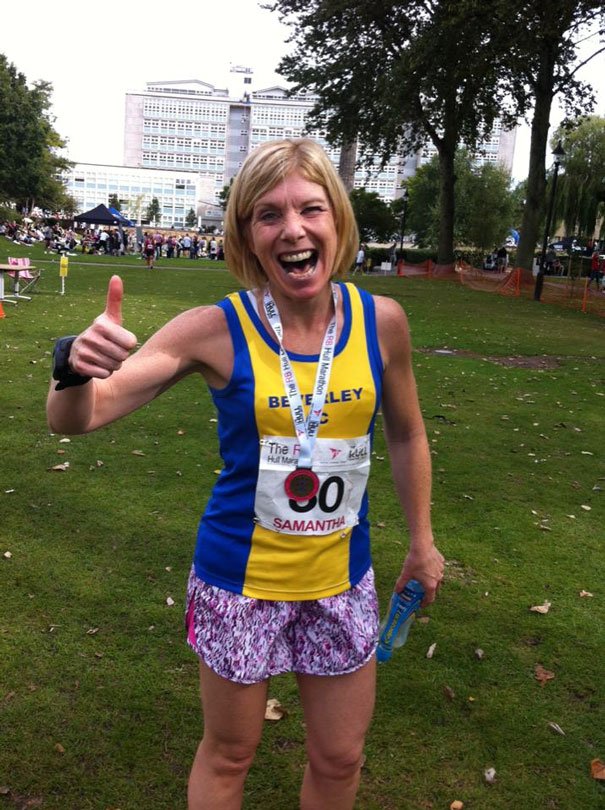 The RB Hull Marathon is on the shortlist of 12 for the best UK marathon and voting closes at 6 PM on Wednesday.
Results will be announced at a ceremony on Friday evening at the O2 in London.
Event organisers are urging everyone in Hull and the surrounding area as well as runners, volunteers and spectators at the 2015 event to cast their vote for Hull in the marathon category at
http://therunningawards.com/#vote
Lead Marshal Lucas Meagor and Media Director Kay Farrow will be at the awards ceremony which will be hosted by BBC sports presenter Mike Bushell.
Kay said;
"We had fantastic support from local people last year and we hope that they can help us again by voting for the RB Hull Marathon in the 2016 Running Awards."