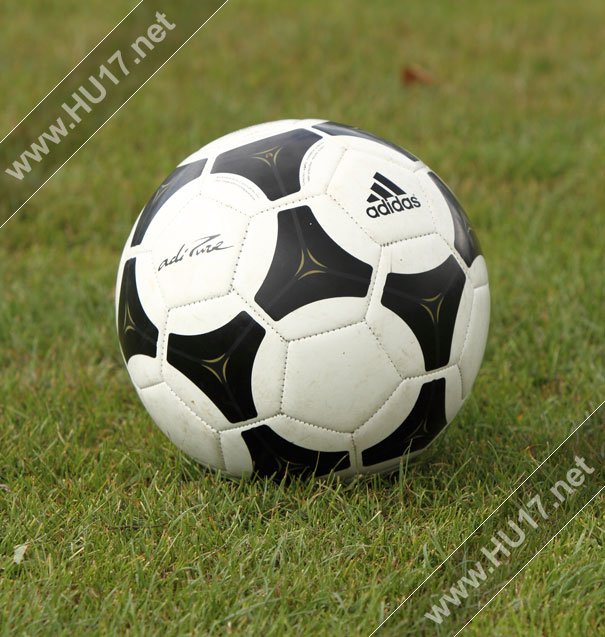 The East Riding County Football Association is looking to increase the opportunities for people to play football with the introduction of a new Kick Start grant to help make this happen.
Funding is available to help support the creation of Adult Male 11v11 teams, Disability provision and Women & Girl's provision.
This fund will help provide additional support to clubs and organisations to ease the financial pressures associated with creating new football activity. The grant can be used to help cover the costs of facility hire, purchasing equipment and kit, affiliation to the County FA and anything else that help get you up and running.
If you are looking to create an Adult Male 11v11 team, then in addition to the cash incentive, clubs will also receive a free First-Aid kit worth £25, £100 voucher towards the purchase of a new kit and 2 Nike match footballs.
For clubs and organisations looking to establish disability football provision they will receive £250 in cash, marketing and promotion of the new football session, dedicated support from our Disability Football Development Officer and free taster session delivery to support any new coaches.
Finally, if you would like to create a brand-new Woman & Girls football activity, you will receive £200 cash, free marketing and promotion of the activity, initial delivery set up and dedicated Woman & Girls Officer support.
The East Riding County FA and the Football Development team will be on hand to provide extensive support throughout the process to ensure clubs and organisations are as well-equipped as possible to start. This fantastic opportunity is certainly not to be missed and could potentially make a dream a reality in providing football for the people of Hull and the East Riding.
This brand new Kick Start Grant, which is running with the hashtag #ERKSG16 is now open for clubs and organisations to submit an expression of interest. This simple to complete form is available at www.eastridingfa.com.
The window to get your expression of interest in to the East Riding County FA will close on Friday 13th May 2016.
Pete Allison, Disability Football Development Officer said,
"This is a great opportunity for all those clubs or organisations that have the dream to start new football activity but never thought it was financially possible. With the added incentive of financial support to help ease these pressures, the chance to start a club has never been closer. With the added support of a dedicated officer in each area of funding, you will get all the support you need to ensure the process is as easy as possible."
To find out more information on this fantastic opportunity, including terms and conditions, you can visit www.eastridingfa.com where you will find a short video that goes through step by step, what is required as part of the fund, the expression of interest form and all the contact information for the development staff involved in the different opportunities.