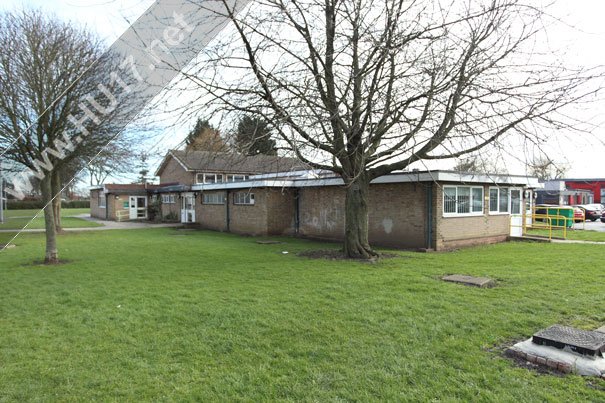 A motion put forward by Cllr Dominic Peacock, seconded by Cllr David Elvidge that Beverley Town Council fully supports Track Fitness and Boxing Club was rejected pending further investigations.
Cllr Peacock in a statement he read out at the full council meeting said that he felt the club was deserving of receiving the support of all council members.
He also accused sections of the community and the media of damaging the club saying that unfounded reports in the press, scurrilous comments on closed social media forums and vexatious attempts the lobby ERYC were all hindering the club.
Cllr Bryan Pearson spoke in support of the motion saying it was a successful youth organisation that unlike many in the past which have just cost the Town Council money. He paid tribute to the efforts of Cllr Phil Dodsworth and those who help at the club.
He added that while he did not use Facebook, he had seen comments made online in regard to Track and Fitness Boxing Club, he said;
'I have seen some of the things written on Facebook about Phil and other Cllrs who have supported him. I was absolutely appalled and could not believe anyone could be dammed evil the way they slated Phil Dodsworth, and I think Kerri Harold got her fair share of stick from them. These people should be very ashamed of themselves.'
Cllr Tom Astell also praised the Track and Fitness Boxing Club but said that it was his view that the council should not support it. He said the council would be going into 'questionable territory' and that the motion being proposed and the speech was also questionable, adding that he felt something was going on at that youth centre saying and that the whole thing stinks.
Cllr Astell also asked why the Town Council should support just the boxing club in contrast to supporting all sporting and community groups within the town.
As the meeting became heated the chair and Mayor of Beverley, Cllr Peter Astell stepped in. He said the Town Clerk will write to ERYC who are the owners of the building to get 'chapter and verse' of what that building is being used for saying the Town Council needs to know before they can commit.
He said; 'We owe it to the public that this item is deferred until we get a response from Alan Menzies. We need that information before committing to something that may or may not be illegal.'
With tensions growing around the table Cllr Robert Begnett said he was surprised how highly charged the emotions were over a modest youth service and that there needs to be a clearing of the air. He also said that there were a number of issues that needed addressing like what is the function and purpose of Burden Road and what are the prospects for community centres in Beverley.
With it clear that the motion was not going to be supported until further information was obtained Cllr Pearson decided to leave the meeting, as he left he said;
'I see no point in staying Mr. Chairman. You have sold Phil Dodsworth down the river.'
East Riding of Yorkshire Council has made it clear that the club would not face any back charges putting the confusion over their occupancy down to an administration error.
Cllr Peacock to put a motion forward: That this Council fully supports the Track and Fitness
Boxing Club at its Burden Road site in its aims to provide fitness activities to all residents, not only on
the Swinemoor Estate but also in Beverley through its boxing and other fitness classes – seconded by
Cllr Elvidge.