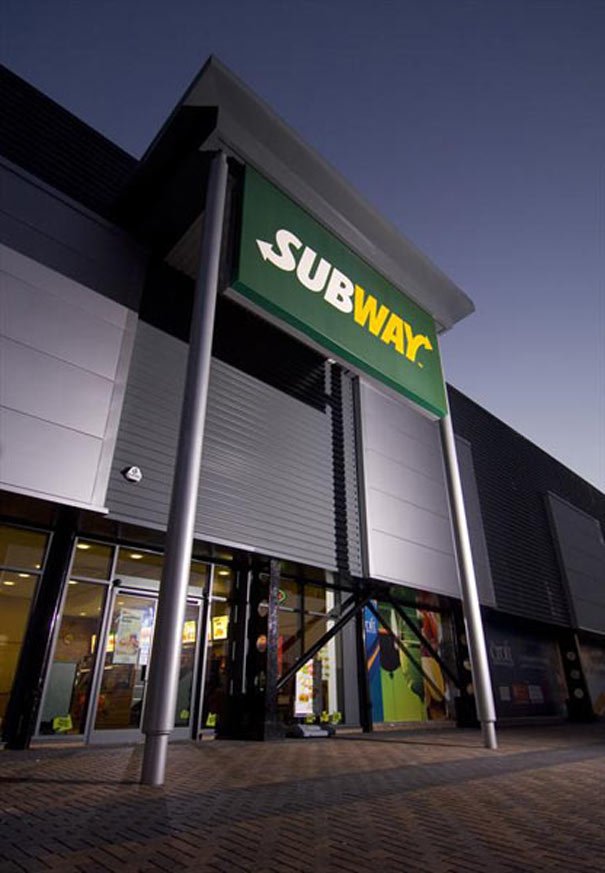 Subway are currently looking for staff to work in their new branch, which is set to open at Flemingate in the coming weeks.
Subway are currently in the process of looking for full time, part-time and also students who are interested in working for them.
Full training, competitive wages and flexible hours plus advancement opportunities are all available for the right candidates.
The new Subway will be the second one in Beverley. As a company, they opened their first store in the UK in 1996 and by the end of 2015, they had opened 2,000 shops in the UK and Ireland.
As a brand, they continue to grow with opening at a rate of five stores per week in the UK.
The new Subway Franchise will be located between the college and cinema at Flemingate and should be open for business within the six to eight weeks.
Anyone interested in applying can email subwayflemingate@yahoo.com with a covering letter and copy of their CV.