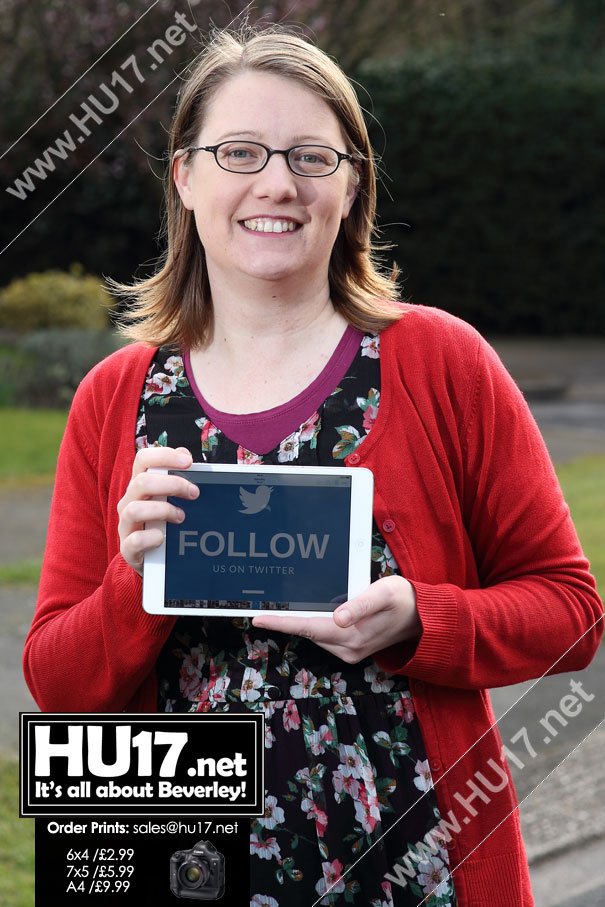 A local social media professional is offering free places at a training seminar for charity or community organisations in the East Riding of Yorkshire.
On the 13 April, Joanne Brady is holding her very first seminar, Twitter for Business, at the East Riding Business Centre in Beverley, for businesses to learn more about how to get the most out of using this popular social networking site.
As part of this, two places will be made available free of charge to representatives of charity or community organisations.
Joanne said;
"I'm proud to be making the leap from being a social media manager to being able to provide training for local businesses wanting to develop their own social media expertise. "
"I want to be able to help the local community too so am offering some free places to a charity or community organisation."
Running from 9.30AM for two hours the seminar will tackle the fundamentals of using Twitter including the different types of tweets and how to build followers.
Businesses are urged to register ASAP as places are limited due to the size of the room.
With the Tour de Yorkshire coming to Beverley very soon, and more and more people getting their information from social media networking sites, it's more important than ever that local businesses take social media marketing seriously.
Charity and community groups can contact Joanne directly with details of their organisation.
More information is available at http://joannebrady.co.uk/blog/course-twitter-for-business/