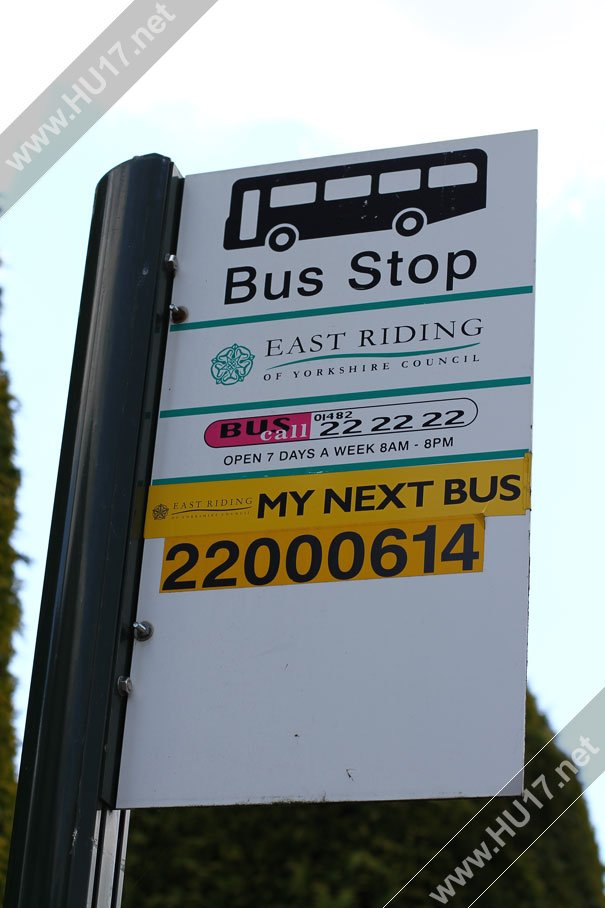 East Yorkshire Motor Services have made a slight change the 122 Molescroft to Hull service which will help ease traffic during school times.
A spokesperson for the company said;
"Drivers had reported many problems in that area getting through when cars were parked outside the school."
"Sometimes the bus could not physically get through and was delayed whilst the person who parked was located."
"With the added issue of children around at school times, it was just not safe for a bus to be trying to squeeze through."
"Service 122 has now had a minor route change in Molescroft. The journeys which leave Beverley Bus Station at 8.35am and 3.35pm will no longer serve St Leonard's Road in Molescroft Monday-Friday, but instead will run via Woodhall Way."
"All other journeys will continue to use their normal route along Woodhall Way."
For more information about this or any other questions relating to local bus services please call the EYMS Bus Line on 01482 592929.