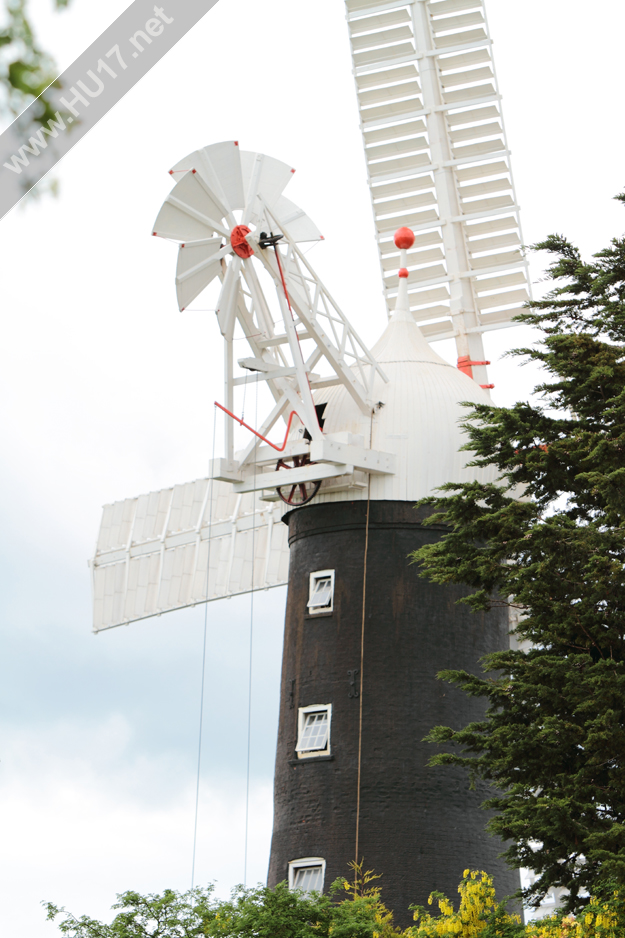 The latest display exploring aspects of East Riding Heritage, created by the volunteer team at Skidby Mill, has just opened.
Trades: Craft and Trades in the East Riding looks at ploughing, blacksmithing, brickmaking and woodworking. It is supported by a range of artefacts from the Museum Service's collections, and examines the tools of the trade, as well as the stories of the local people who practiced those crafts.
The Mill is open 10.00am to 5.00pm (closed for lunch 12.30-1.00pm, last admissions 4.15pm); Fridays last admission 3.45pm, closing at 4.30pm. Modest admission charges apply. For further information, call the mill reception on 01482 848405.
The exhibition runs until 11 July 2016.