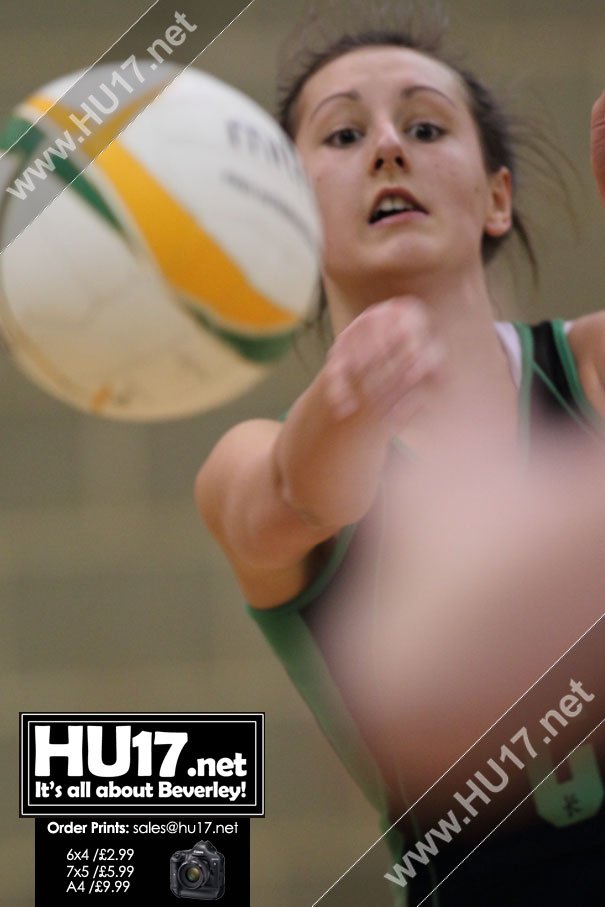 Ladies who want to re-discover their love of netball or try the sport for the first time but are worried that their age or level of fitness may be an obstacle need not worry thanks to the East Riding of Yorkshire Council's Sport, Play and Arts Service.
The service is launching new walking netball sessions at East Riding Leisure Withernsea and at East Riding Leisure Beverley in March.
The sessions are aimed at ladies over the age of 50 that are new to the game or have previous netball experience.
This follows the success of the walking netball sessions held weekly at East Riding Leisure Haltemprice which have proved so popular England Netball have featured them in promotional material as part of their launch of the sport nationally.
Sarah Johnson, community recreation officer with the Sport, Play and Arts Service, said:
"Walking netball is a relatively new sport with only a small number of sessions running nationally at present but it is definitely growing in popularity."
"The ladies who attend the sessions in Haltemprice are really enjoying the sport and it's fantastic that we are now in a position to introduce it to Withernsea and Beverley where I hope the sessions will prove just as popular."
The sessions aim to provide fun, sociable netball games on a reduced sized court with adapted rules and are ideal for those who may want to improve their fitness or are unable to play running netball.
The sessions are supported by England Netball development officer Pauline Hardy, who added:
"Walking netball really is a fantastic way for ladies to get a bit fitter while enjoying all the fun and excitement of a game of netball."
"Anyone who would like to try something new, re-discover a love of the game, or just meet like-minded people in a friendly environment, should come along to one of the taster sessions in Withernsea or Beverley and discover for themselves just why this sport is becoming so popular."
Walking netball taster sessions will be held at East Riding Leisure Withernsea on Tuesday 1 March, 10am-11am and on Thursday 3 March, 2pm-3pm; and at East Riding Leisure Beverley.