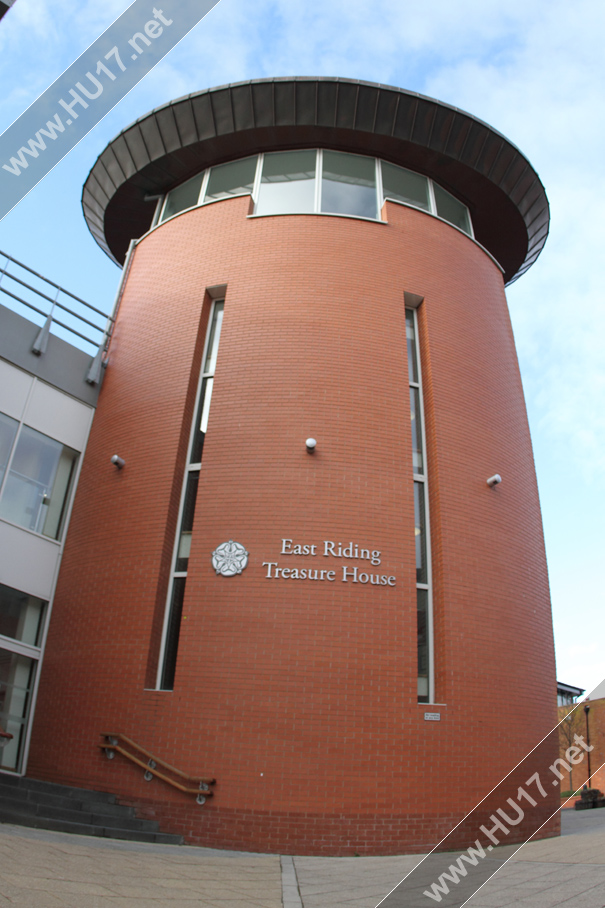 A two-day forensic facial reconstruction course over the weekend of Saturday, 16 and Sunday, 17 January by East Riding of Yorkshire Council's Employment, Education and Skills Team.
Taking place at The Beverley Treasure House this adult learning course will be delivered by tutor Dany Thickett.
Dany experiences in this field include being a specialised lecturer at the Univeristy of Huddersfield for the MSc Forensic Science in Practise for International Students (2010-2011) and as a specialised lecturer at Keele University in Forensic Anthropology.
Customers signing up to the course will put their artistic skills to use by creating a 3D clay model to identify an unknown person using only their skull.
The course offers activities in identification of the human skull, facial reconstruction case studies, 2D facial reconstruction and 3D facial reconstruction.
This course is designed to enhance a learner's knowledge and understanding of forensic science with specific reference to facial reconstruction. It follows on from the popular forensic anthropology course that took place during 2015 and will be running again in March.
This two-day course includes both theory and hands-on practical sessions.
Sara Arnold, employment, education and skills group manager, said:
"We're really excited to be working with forensic specialist Dany (Thickett) and offering our customers something different."
"Now's a great time to start learning at your local adult learning centre and we're hoping to attract customers new and old with this course. We will also be running our popular forensic anthropology course in Beverley and Sewerby Hall and Gardens this year."
Booking is essential for this new course, so customers are advised to book their place early.
The course will take place on Saturday, 16 and Sunday, 17 January, between 10am and 3pm.
Customers will be provided with more detailed information at time of booking. The cost of the course is £150.
To book a place on the course or to find out more, call the adult learning centre, in Bridlington, on (01262) 677500.