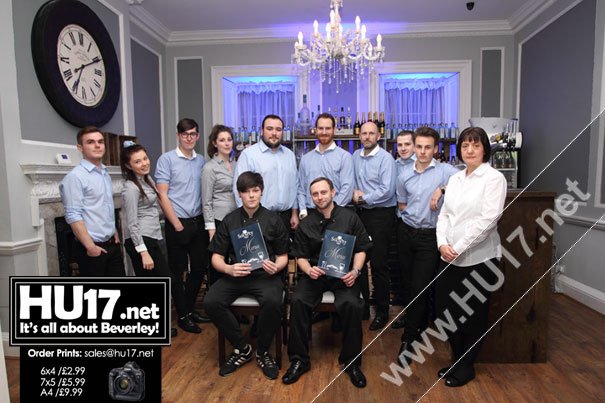 Society Beverley has given Norwood house a new lease of life.
The high end eatery and bar is open to the public on Friday, tonight they held a VIP launch night with around 50 guests, who were greeted with a drink and a few light bites.
On the night they were also shown around the new venue which will be a great addition to Beverley's night life.
Music that was played was very upbeat and will suit a range of ages while the interior is very modern and stylish.
Reported by Jess Warsap