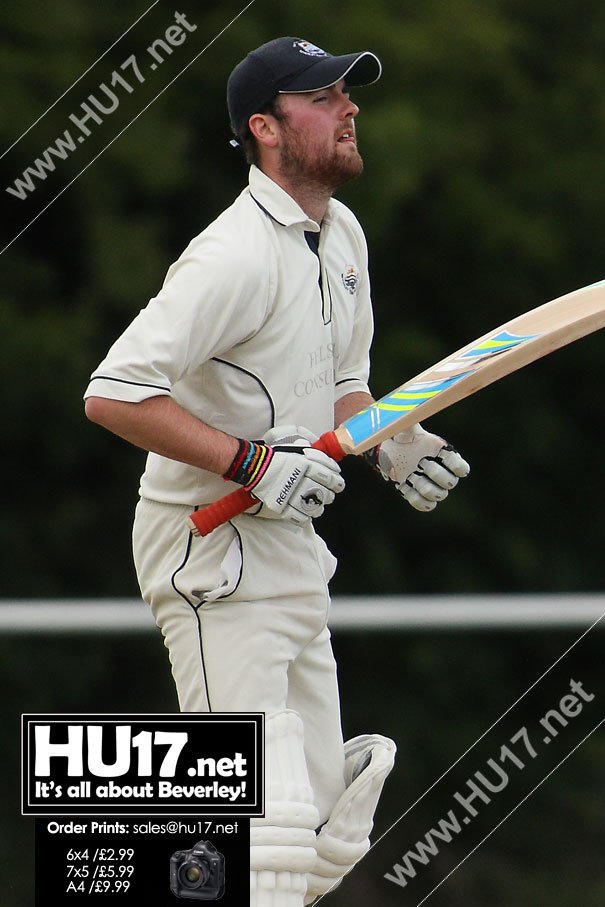 Beverley Town Cricket Club will welcome Driffield Town to the Norwood Recreation Ground this weekend in game that Beverley's captain, Alex Nightingale says they simply must win.
Beverley Town thirds who currently are fourth in the Hunters York & District Senior Cricket League Division 4 East and are just 37 points adrift of the promotion spots.
With only five games remaining in the season if Beverley are to finish in the top two and clinch promotion they realistically need to win each of their remaining games, starting this Saturday against Driffield Town.
Given the sides recent performances and the gap in the fixtures for the clubs fourth team, selection has proved to be a real headache for the team captain.
Speaking ahead of the match Nightingale said;
"Selection was once again really difficult. We performed really well last week, it was a professional performance. After that it was always going to be difficult to get players that missed that game back into the side."
"James Broekhuizen has performed excellently for us this year but due to him missing out last week and a usual second team player coming back I couldn't get him into the team."
"It makes it harder when our fourth team do not have a game. Those players that did miss out this week will get their chance next week over the bank holiday fixtures."
"We will miss Nelly Graham but Kieran O'Brian comes back after his injury. Saying that I feel we have another really strong team this week."
A full 30 points would set Beverley up nicely for next weekend. The bank holiday double header sees Beverley play two matches in two days, with these fixtures being against the sides that currently occupy the top two places.
First up are promotion rivals South Holderness, with the second match being against the current league leaders Kirkella, a side who have already beaten Beverley.