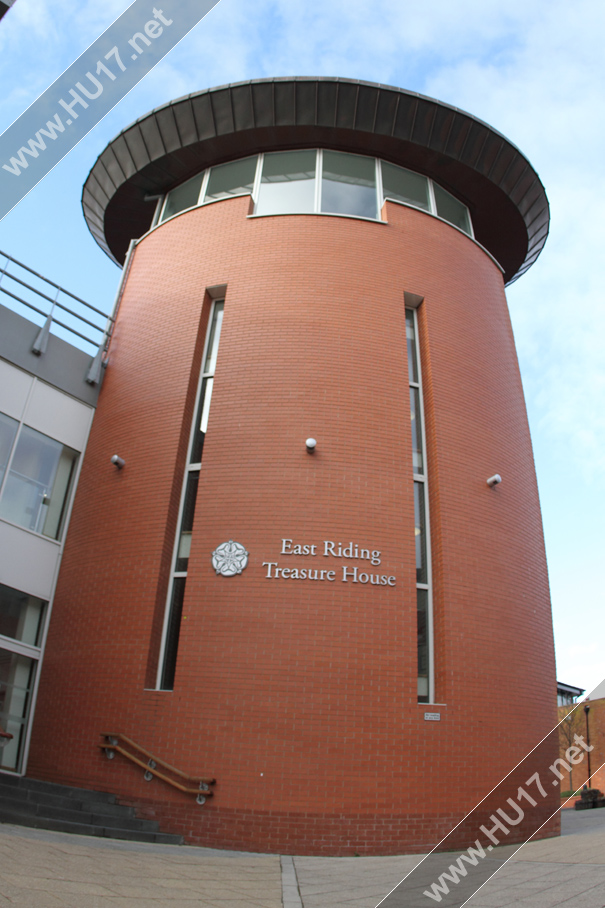 Beverley Treasure House is hosting a lecture being given by Professor Mark Connelly from the University of Kent.
Professor Connoelly is visiting Beverley for the event to talk about the phenomenon of Street Shrines which developed around the country from the summer of 1916 in commemoration of those that lost their lives during the First World War.
This lecture is part of a project "Street Shrines of Beverley – Towards a greater understanding of what these are" as part of the Heritage Lottery Fund First World War now and then programme.
Shrines were not only examples of local grief, but pride and commitment to the war effort. It also brought communities together bound by their common sacrifices.
War shrines also influenced the process of designing and constructing permanent memorials in the post-war period.
Professor Connelly reveals what an important and interesting reflection these shrines are of how people came to terms with the experience of death and war.
Mark Connelly's main teaching and research interest are in British and Commonwealth military history and war and commemoration.
He is currently leading an Arts and Humanities Research Council Centre for public engagement with the Great War centenary and he is working on a book about the commemoration of the Ypres Salient.
The event is taking place on Tuesday 25 August at 6.30pm in the Education Room at the Treasure House, Champney Road, Beverley.
Tickets are free but advanced booking is essential. Call (01482) 874096 or email clerk@beverley.gov.uk to book your place.