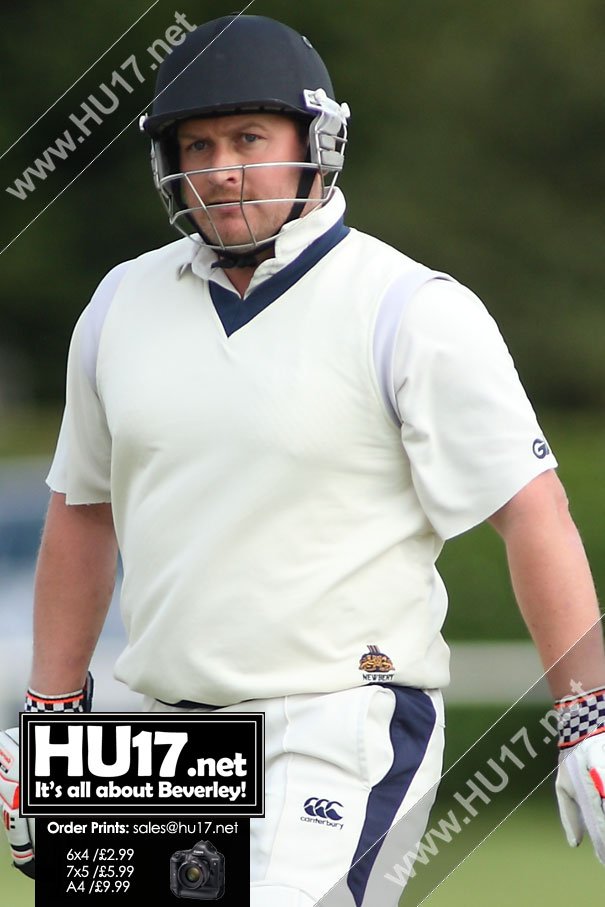 Beverley Town Cricket Club first's remain routed to the bottom of the York & District Senior Cricket League after they were beaten by Acomb at the Norwood Recreation Ground.
This was the first time in many years that Beverley's elite side had hosted Acomb who were prompted to the Premier Division last season.
After winning the toss a strong Beverley side were put into bat by their skipper Jonathan Fisher. Beverley's openers Olly Grantham and Fisher put on a partnership of 59.
All looked to be going well for Beverley but the wheels were soon to come off when Acomb's Joe Dale took a fantastic catch in the covers bringing an end to Fisher's innings.
Worse was to come for Beverley as they saw their good start fall apart with the team slumping to 99-5 as Acomb tightened their grip on the match.
Andy Burton and Greg Whyley staged a fight back but Beverley were finally dismissed for a meagrely 167 runs.
Acomb's chase never really looked in doubt as Beverley failed to take early wickets. Scott Nicholls (39) blunting the attack and Matt Dale playing fluently to score 116 not out leading his side to a 9 wicket victory.
Beverley remain at the foot of the table and travel to Clifton Alliance next week aiming to pull themselves off the bottom.
When the Beverley played Clifton Alliance back in May at the Norwood Recreation Ground they were unlucky, losing the game by just two runs.
A win next week would go a long way to helping them climb the table but based on current form it's hard to see any other result other than a home win.
With York facing Fenner should Beverley get a positive result on Saturday they most likely move off foot the of the table.
Acomb beat Beverley Town by 9 wickets