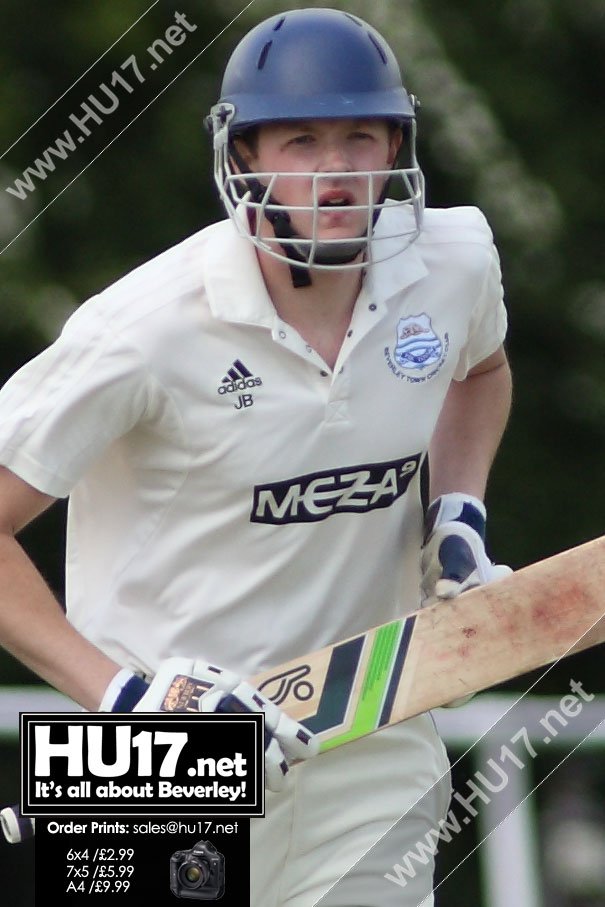 Beverley Town CC Thirds will look to get back on track this weekend when they host North Dalton at the Norwood Recreation Ground.
Speaking ahead of the game Sam Welburn said;
"This is a game that we need to take points away from to keep up our challenge at the top of the table."
"James Broekhuizen comes back in after a long absence along side Kieran O'Brian and Alex Morrell."
"The stand out aspect this year has been the outstanding spirit within the team and I'm sure this will be a big part of us returning to winning ways."
This season has seen the third team flourish, they will be keen to show that their defeat to Kirkella was a one off and will Saturday as a good opportunity to secure maximum points.
The sides last met back in April but the game was called off at the midway point due to rain.
With 55 points separating the sides in the league Beverley will certainly go into the game as favourites to win.