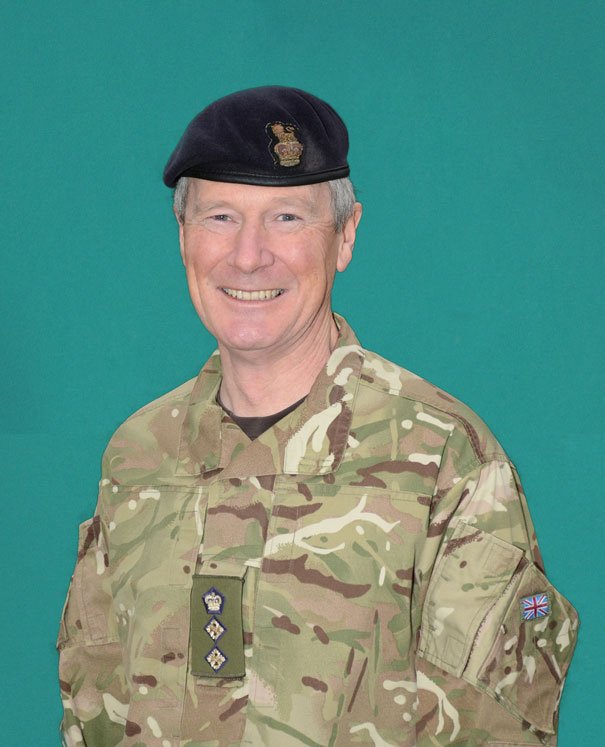 The Commandant from the Defence School of Transport has agreed to bungee jump 160ft in to darkness to help disabled and disadvantaged children in Hull and East Yorkshire.
The Cash for Kids organised event entitled 'Drop the Boss' is appealing for employees to nominate their managers to take part in the drop, which takes place at Magna in Rotherham on the 5th September.
Amongst the many companies to pledge their support is the Defence School of Transport, based in Leconfield, who put forward their boss Colonel Rob Peacock.
Speaking ahead of his jump Colonel Peacock said: "I'm a fairly active person; skiing and adventure training are two of my passions but I'm still pretty nervous about jumping in to the 'Abyss'.
"I've never attempted anything like a bungee jump before so this will be my first time and doing it in to darkness just makes it even scarier.
"When some of the staff approached me about doing the jump I told them if they could raise the money then I'm more than happy to help such a great local cause.
"Now, it looks as though we're going to raise considerably more than the £250 target, which can only be a good thing.
"The event is a bit of fun and has created some inter-departmental rivalry to see who can raise the most but it's helping a great and very serious cause.
"It would be brilliant if we saw loads of other local businesses down there too."
Charlotte Pickering, Cash for Kids charity manager, who helped organise the event said: "This is proving to be a really popular event and having Colonel Peacock and his team on board is a great boost.
"As a self-confessed adventure-seeker this should be right up his street.
"The money raised will be going to a really worthy cause helping sick and disadvantaged children get access to things that they otherwise wouldn't have."
If you would like to register your business or nominate your boss visit www.vikingfm.co.uk/drop. Registration closes on Friday 17 July.