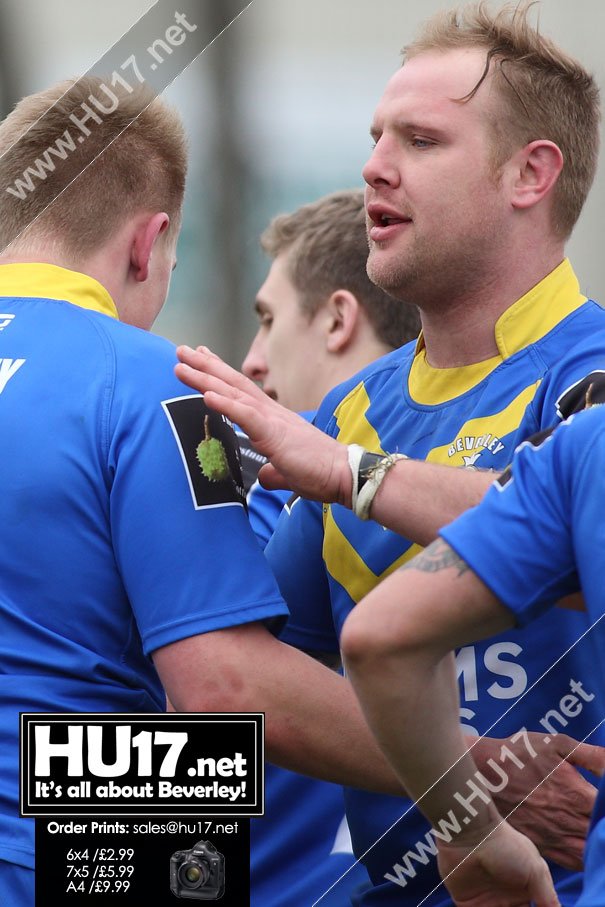 Beverley ARLC held a presentation evening at the Hodgsons to in recognition of the Hull & District Winter league season of which they finished top of the table.
Second placed Three Tuns that had three games remaining but their opponents cried off, and they were awarded the league points putting them level with Beverley. However, Beverley's points difference was vastly superior.
Coach Pat Howdle gave a stirring speech as he reviewed a year of high achievement for the blue and golds. The night's individual awards went to Jack Howdle for player's player of the year.
Rich Etherington won the chairmans player of the year and also got committee's player of the year. Louis Poskitt won young player of the year with Lee Stevens winning clubman of the year.
Mike Cooper was also acknowledged winning the most improved player, Adam Robson, who sustained the badly broken leg last January in the cup final scooped up the man of steel award.
Glen Anfield took the award for the leading try scorer whilst also scooping up the Harry Jackson memorial trophy awarded to the seasons outstanding moment.
The moment being scoring the winning try just five minutes from time in the away game at Three Tuns which proved crucial in Beverley's bid to top the table.