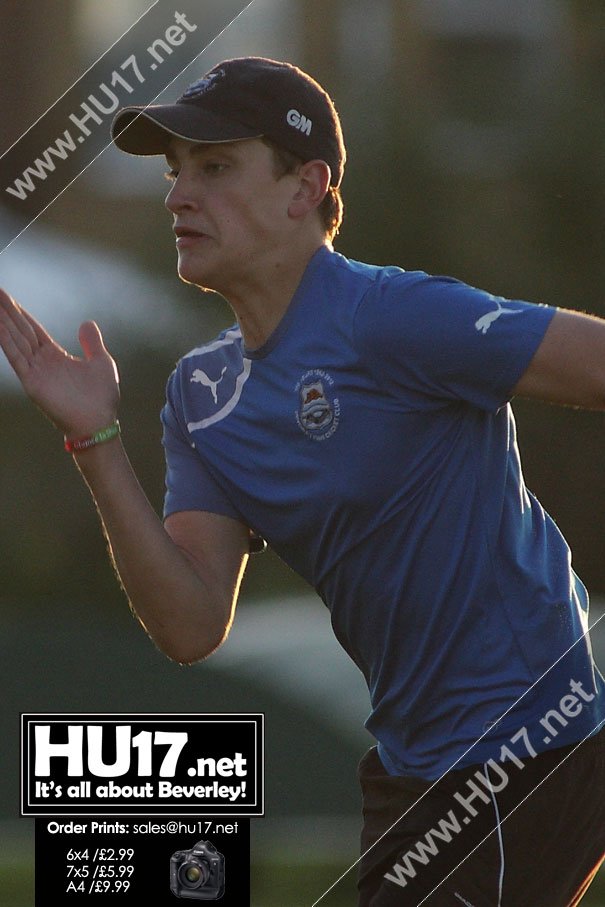 Beverley Town Cricket Club third team know a good result on Saturday could see them end the day in the top three of the league.
Last week Beverley earned a great win that saw the Vice Captain, Alex Nightingale pick up runs and wickets as they beat Hull Ionians Coal Exporters by 8 runs.
This Saturday they face Sutton at the Norwood Recreation Ground a game the home side will feel they can win.
Beverley however will go into the game with much changed side, with a number of their key players missing for the visit of Sutton.
In rather comical fashion vice captain Alex Nightingale was quoted in a previous preview indicating that an unchanged team is a "recipe for success."
When questioned on this ahead of this week's game Nightingale replied;
"Yeah perhaps I didn't think that through; we have a number of players away this week for various reasons, including myself which is typical after having a good game last week."
"Perhaps it is a blessing as I am struggling with my knee at the moment."
With players missing the door has been opened giving a number of other players an opportunity to stake their claim in what is proving to be a very successful side at Beverley.
Nightingale welcome this saying;
"On the plus side it gives some players a chance to really stake a claim in the side. Owen Parnaby comes into the side along with Will Fish to make their debuts and Joey Franklin gets another opportunity."
"Fish had a great knock last week scoring 80 for the fourth team and hopefully he can do the same for the third team this Saturday."
"The lads know that if we get a positive result and other games go our way we can move into the top three which would be an excellent start to the campaign, especially after missing two games to the weather."