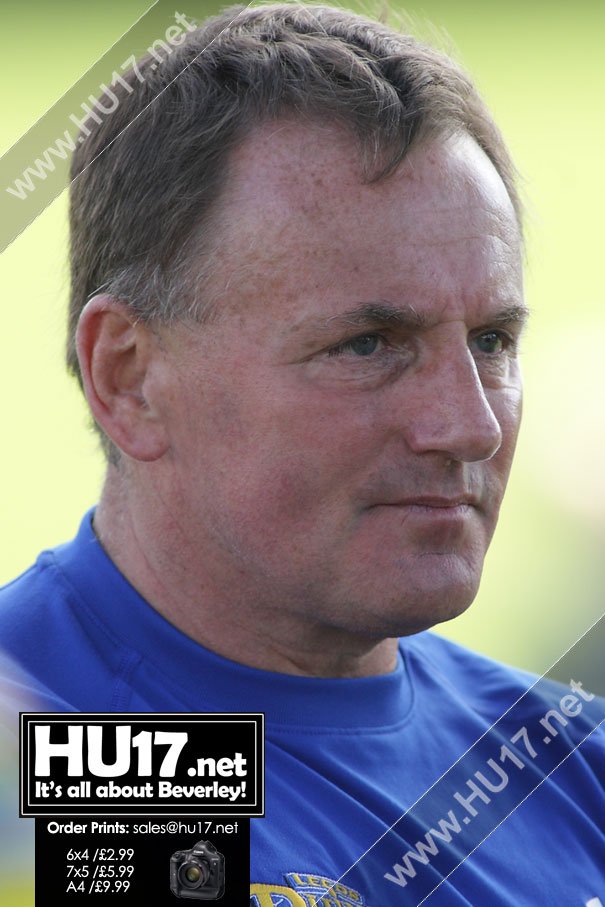 The blue and golds will return to action this Saturday with a charity friendly against the Army Academy.
With an afternoon of fund-raising activities planned the club are hoping for a good attendance.. Kick off is at the slightly earlier time of 2pm at the Beverley Leisure Centre.
The match will be a good opportunity for Pat Howdle to give all of his now very large squad some much-needed game time. This will be important ahead of next weeks 'derby' at home to Hull Wyke.
Meanwhile, the Hull & District League of which Beverley completed all of their fixtures six weeks ago continues towards its conclusion. Three Tuns – the only side that can deny Beverley the title were defeated 26-16 by North Hull Knights 'A' at the weekend.
This means that Three Tuns must win all of their remaining three games and at the same time turn around a points difference inferiority of 199 in order to claim top spot.
Although even if Beverley finish top by virtue of point's difference their award of the title may still be subject to a management decision who may insist that Beverley meet Three Tuns in a play-off.
A quirk of the Hull & District rules makes no provision for point's difference in deciding titles.