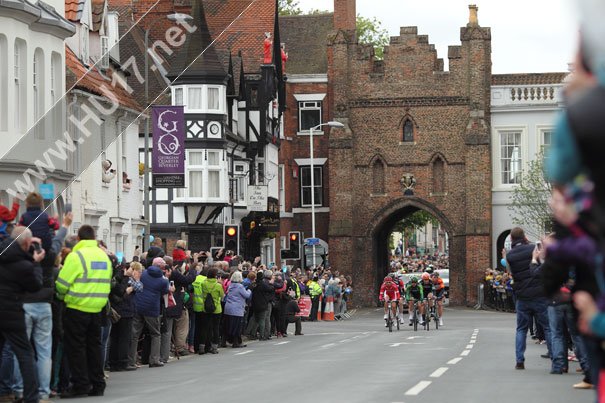 Beverley welcomed the Tour de Yorkshire this weekend with thousands of people turning out to watch the event pass through the streets.
The race which was put together following the success of the Tour de France visit to Yorkshire seemed to have captured the imagination of the people.
Scores of people lined the streets to catch a glimpse of the race which flew past in a matter of minutes.