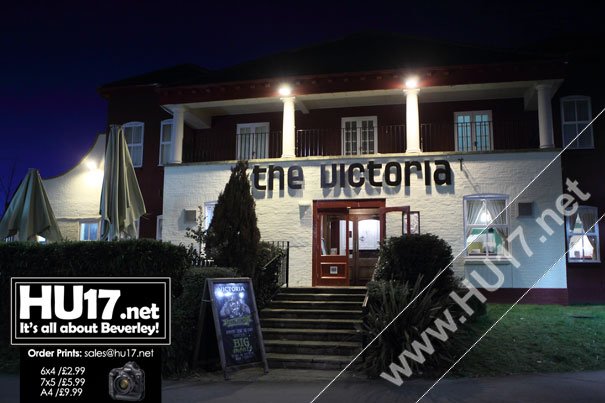 A planning application has been submitted to demolish the Victoria Pub and replace it with a care home.
Planning application 15/00581/STPLF was submitted on the 1st April confirming the rumors February within the local community back in that The Victoria Pub was indeed going to be converted to care home.
The application is for the Erection of a 75 bed Care Home with associated car parking and landscaping following demolition of existing Public House on Victoria Road, Beverley was submitted on behalf of Crown Care.
Pub Preservation Officer at CAMRA Ken Smith said;
"I have been in talks with Cllr Kerri Harold and Cllr Dominic Peacock for some time awaiting this application to be submitted and validate."
"From a local point of view this is devastating news, the Lincoln Arms has already been closed and looks set to be Co-Op. The loss of the Victoria means a dramatic reduction in the level of pubs in this part of Beverley."
"While we will be objecting to the application there is little we can do as the pub has already been sold so will be a bit like closing the gate after the horse has bolted."
Cllr David Elvidge said;
"At this point all we can do is ask members of the community for their views and see if anything can be done about the situation."