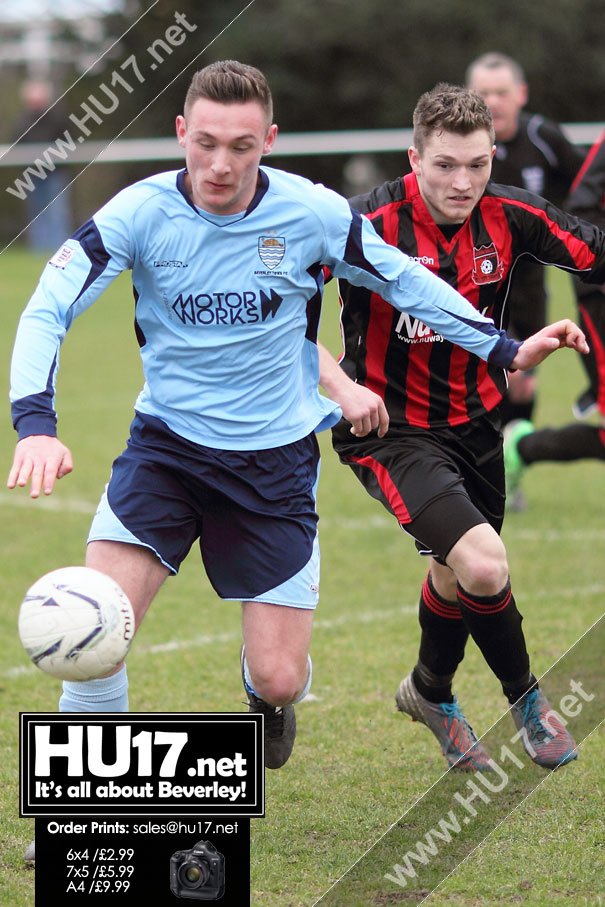 Beverley Town Football Club were held at home by East Riding Rangers in the Humber Premier League.
The draw leaves the champions in mid table with just 30 points some 19 behind the league leaders Crown FC.
Next weekend Town are back at the Norwood Recreation Ground when they host Reckitts AFC who currently occupy third place.
Final Score: Beverley Town 2 East Riding Rangers 2