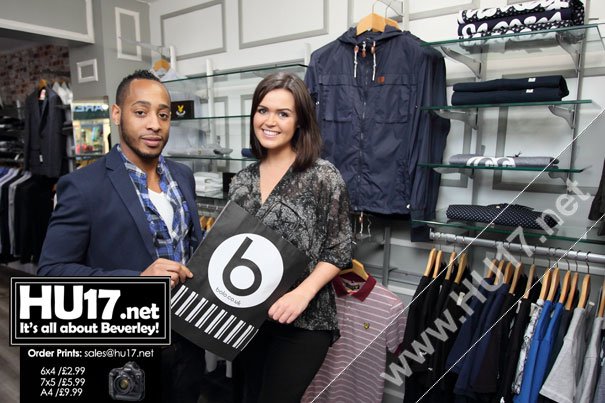 At this time of year, there's little chance of avoiding the romance that comes with Valentine's Day.
We, at Bolo, feel that Valentine's Day doesn't have to be about couples but can be about telling the people you care about you love them, whether that person be a friend or family.
Regardless of if you're a full on hearts and flowers romantic or you're simply looking for a small gesture, we have plenty of gift ideas in our Beverley store to share with your loved ones.
We also now have gift vouchers available for both Bolo and Minnies, so why not treat a special someone to a present of their choice?
Whether you're spending time at home, going to the cinema to catch Jamie Dornan in 50 Shades or heading out for dinner, we have the perfect clothing to help you celebrate.
Ladies, we have lots of new pieces in if you're looking for a dress to impress. Our designs are ideal for both a fancy restaurant date and a night on the town. We also have a few new slubby style tops, if you're chilling out at home.
Gentlemen, if you're looking to suit up for the occasion, we have lots of smart shirts and jackets in stock – or joggers if you're planning a night in with the guys watching Match Of The Day.
However you spend Valentine's Day, we hope you have a special few days with the people you love.
By Natasha Long