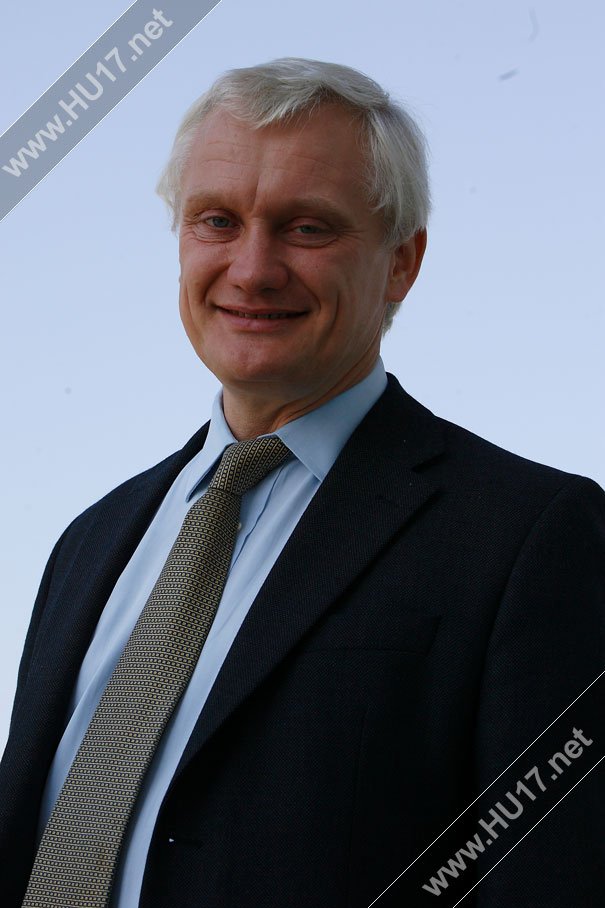 Graham Stuart, Member of Parliament for Beverley and Holderness and Chairman of the Rural Fair Share campaign, criticised the last Labour Government for allowing the funding gap between urban and rural councils to widen.
Under the local government funding formula inherited from Labour, 'density' was given four times greater weighting than 'sparsity', diverting millions of pounds away from rural areas towards the urban areas which traditionally voted Labour. As a result of this, on average, urban councils receive around 50% per head more funding from central Government than their rural counterparts.
In the Local Government Finance report yesterday, the Government confirmed that they will increase the Rural Services Delivery Grant to £15.5 million for 2015/16, a £4 million rise on the previous year. This will provide additional funding for the most rural authorities in England to assist them in the providing services to sparsely populated areas.
Speaking in the Local Government Finance report in the House of Commons, Graham said:
"Despite the protestations from Labour Members about the dreadfulness of spending reductions for local government, we know that the Labour party is not committed to spending any more at all."
"So if anyone is to win, by the sound of it, it will be the local authorities that already have the largest and most generous settlements from central Government, whereas those local authorities in rural areas with an ageing population which, on average, is poorer and has a lower average income will lose out."
"People in rural areas already pay a significantly higher level of tax and have weaker access to services, yet they will lose out if Labour comes to power."
"This Government inherited a deeply skewed, morally unjustifiable funding settlement from Labour, and nothing we have heard from Labour Members today suggests that they do not plan to return to precisely the same methodologies if they get back into power."
In his statement to the House, Kris Hopkins, Minister for Local Government, said:
"We continue to recognise the challenges faced by rural communities. Through consecutive settlements, we have helped address the gap in urban/rural spending power."
"We expect the gap to continue to close. In the meantime, the settlement confirms another year of additional resources for the most rural authorities to recognise the challenges they face in delivering services."