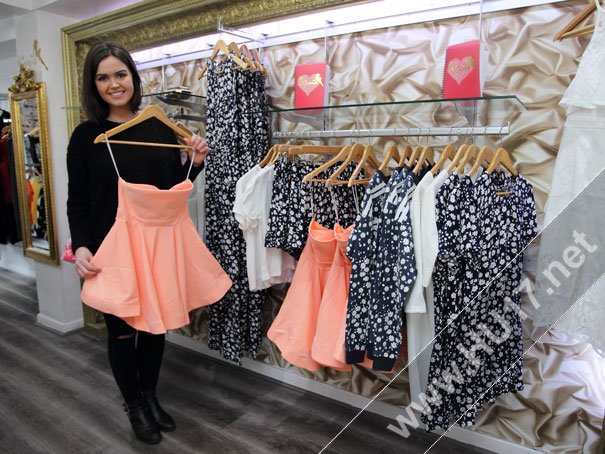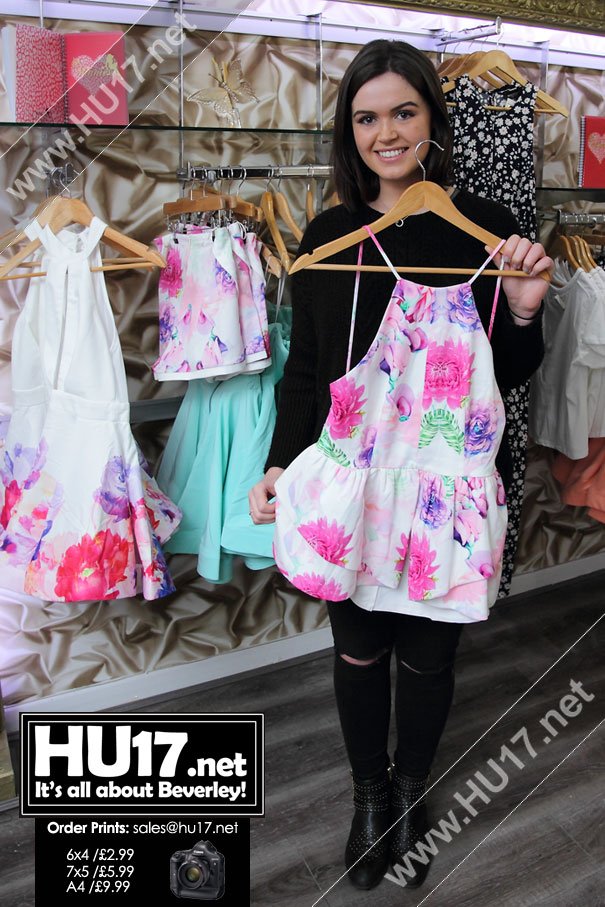 After receiving lots of new menswear at the end of last month, we were thrilled to fill up our ladieswear range this week.
Minnies has a more radiant atmosphere thanks to our latest stock. We have a dozen new items made up of bright whites, pale pastels and various floral designs.
Instantly met by Mink Pink's daisy-print, dropped-hem dress and Ginger Fizz's pencil dress, made with woven lace, you're bound to feel summery when you reach the top of our stairs.
Amongst the dresses, we have Mink Pink's navy flowered shorts with side pockets and an elastic waistband, and the designer's sleeveless jumpsuit of the same pattern.
Perhaps a little more suitable for the weather, we also have the Oracle print jumper. With its deep blue colouring and small daisies, the sweater is the perfect way to ease yourself into spring.
Ginger Fizz's collection has an equally fun and feminine feel – albeit with vibrant shades. While their lily-white cutaway dress blends into a fuchsia, violet and ruby coloured floral design, a similar pattern covers their Spring Fling shorts and matching strappy top. Team the shorts with our white laser-cut tee or wear these together for a bold look.
If you're not ready to say goodbye to winter just yet or subtlety is more your thing, we have a block colour bandeau dress with skater-style loose pleats and a zip-up back. This piece is available in both peach and mint hues.
At Minnies, we have plenty of refreshing and lively pieces that will lift your mood. With new items arriving daily, you'll have a lot to choose from when it comes to injecting colour into your wardrobe.
By Natasha Long