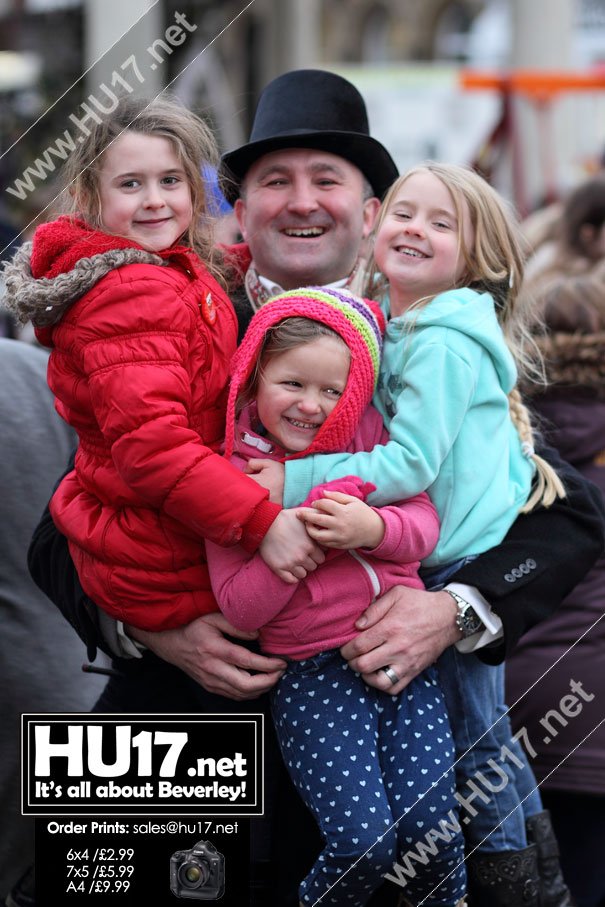 Beverley was a hive of festive activity as the Festival of Christmas yet again pulled in the crowds in its 19th year.
The massive Victorian market, rides and of course Santa Claus, today it started to feel like Christmas.
Reaching almost every corner of the town centre there was plenty of entertainment that included the Longcroft School Gospel Choir.