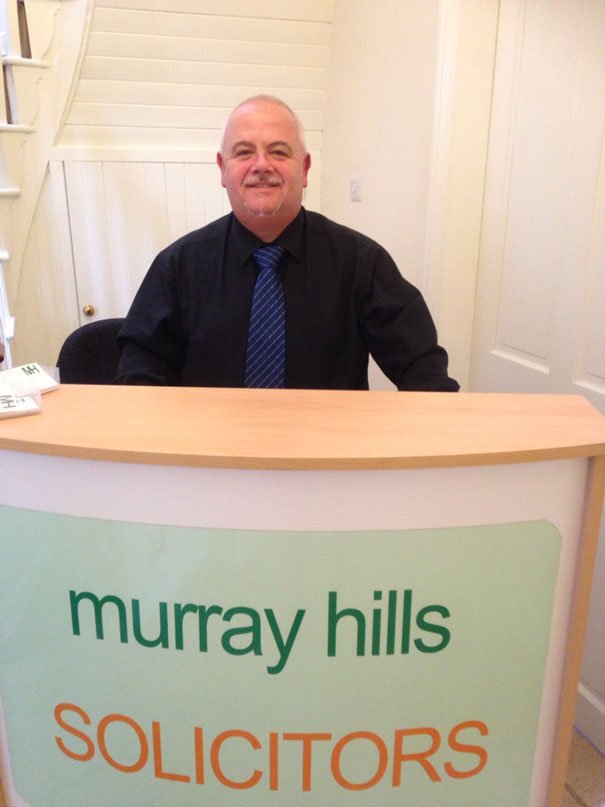 Murray Hills Solicitors are very proud and delighted to be finalists in this year's Chambers Bridlington Yorkshire Coast Business Awards.
The prestigious event is currently in its eighth year and being hosted by Viking Fm with the glitzy, black tie ceremony taking place at Bridlington Spa on the 10th October and compared by radio presenter Steve Jordan.
Murray Hills Solicitors are a firm with branches in Beverley, Bridlington and Hull specialising in commercial conveyancing, residential conveyancing, Wills, probate and change of name deeds.
Mr. Keith Murray, managing director if Murray Hills, said;
"Here at Murray Hills Solicitors, we believe that good service and excellent customer care should be at the forefront of every matter and are therefore, extremely honoured to be a finalist in this year's awards."
Murray Hills are one of only three finalists in the medium to large business category for businesses with 21 or more employees.
Judges in this category specifically look at areas of the business, including sales performance and growth prospects, Productivity development, Product development and the use of technology, Quality standards and monitoring, Investment in people and equipment and also environmental awareness.
The event is a black-tie dinner with entertainment from Russ Williams and Silken Strings with Cash for Kids the official charity of Viking FM & Magic being the beneficiaries of this year's event.