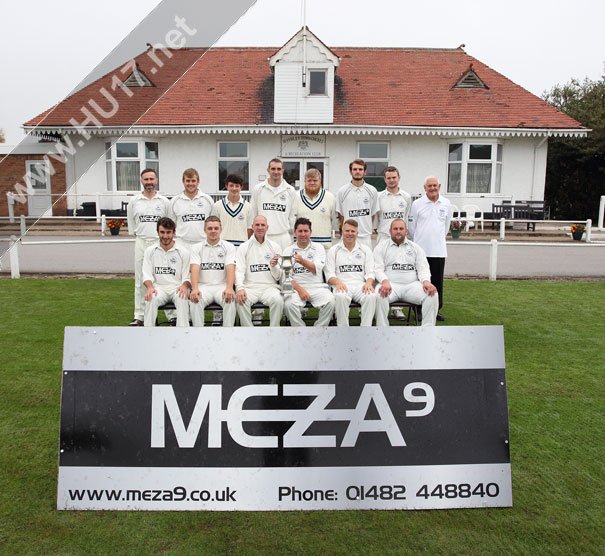 Beverley Town CC second team captain Tim Smith said his side achieved their objective after winning the Division 2 South league title.
Speaking about what has been a cracking season on the pitch for the seconds Smith said;
"We had a clear aim, to get back into Division 1, we got that and thanks to the efforts of numerous players throughout the season we went one better and will go up as champions."
Smith said the season was a testing one at times with selection issues, however he also feels that every player who represented the seconds this season contributed to their championship success, he said;
"Our side changed week to week, it was a mixed bag but everyone played well and has had an impact on this season's success."
"There have been some great memories on our journey this season, Paul Best, Ben Fish and Greg Whyley all had superb hundreds, and there was the last ball win against Acomb at Norwood."
Smith will not be leading the seconds next season, after three years of skippering the side he has decided to resign but continue to play, he said;
"I myself missed four matches this season due to work commitments and feel it is the right thing to do is step down. There are a few names in the hat with two strong contenders that can take over from me."
"Next season if we want to stay up we will need to be at the top of our game. The side will need a good  strong character to lead them one who deserves to be in the team."
"I may be stepping down as captain but I plan to play, assuming I am picked of course."
For now Smith and his squad can reflect on a season that saw them achieve their objective and win the league by 67 points.