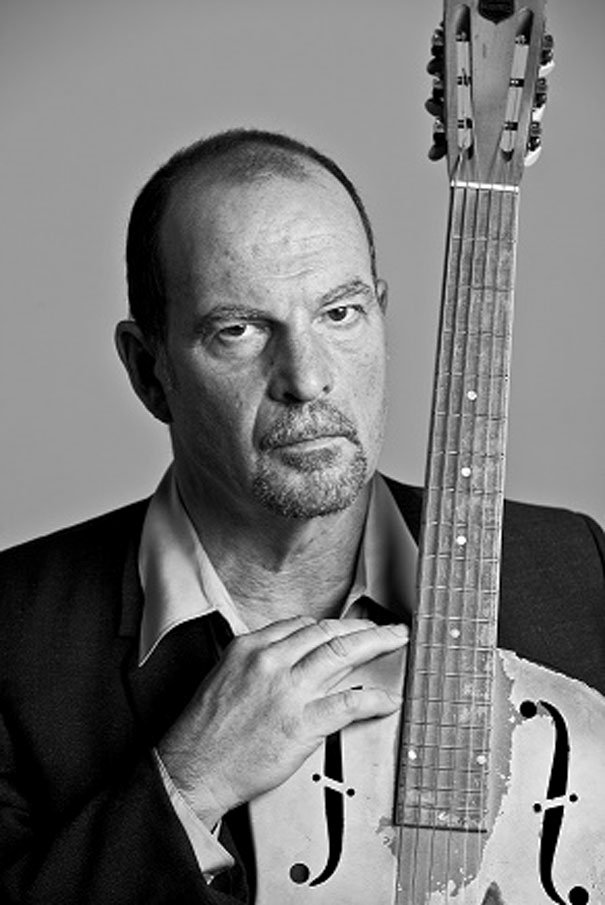 A wonderful evening of acoustic music is promised for Walkington Village Hall when New York based Steve James plays there on October 24th.
Depending on who you ask, singer, stringster, songsmith and storyteller Steve James is everything from legendary to notorious. In the vast and varied world of contemporary roots/blues and folk music, he's earned his reputation with decades of tireless international touring, a stack of touted solo recordings, a wry kinetic stage presence and an unmistakable "this is me" style of playing and singing.
Steve James is a great instrumentalist, a prolific composer, and a dynamic stage presence. He is one of the few contemporary songwriters to manage the neat trick of working within older traditions while consistently producing lyrics that sound fresh and smart rather than cute or nostalgic.
His singing conveys both the depth and the humor of his material, and his live shows have a crackling energy that is light years away from the museum-style presentation of many acoustic blues revivalists.
A real ale bar will be available and doors will open at 8pm for an 8.30 start