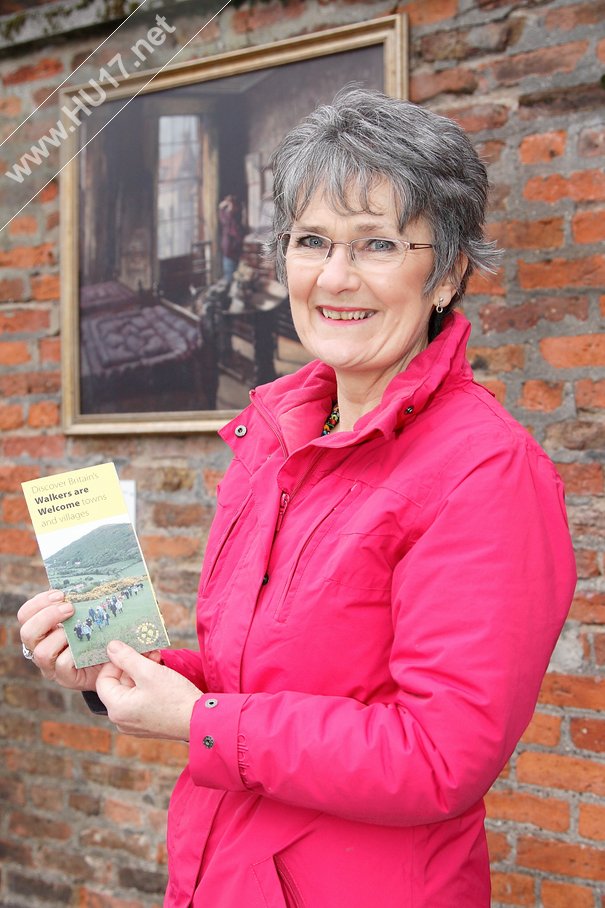 It's time to Walkabout Beverley again! As part of the Wolds Walking and Outdoors Festival, and in support of Beverley Georgian Festival , this is a chance to enjoy the town in good company.
All the walk leaders are volunteers and hope to share their interest and expertise everyone who comes along.
Beverley is a Walkers are Welcome town and there are just so many opportunities to walk in and around the town that a very special week will be sharing some of the more unusual, but very accessible, walks you can do yourself.
Joining in is mostly free and you can take your pick from a really good variety of walks
• How was Westwood involved in the war?
• Beverley had a distinctly dark side during the Georgian period and some fascinating buildings throughout the town
• Take your dog for a walk in some special canine company
• Bumble along the Beckside the medieval hub of Beverley,or scale the Beverley three peaks – not both together. Your choice!
• Take a stroll on the quiet side and get a bit of peace and calm in some lovely oases within the town
• Most walks are suitable for families and most are about two hours duration – not always walking!
• Walking a great form of exercise and combining it with good company and interesting chat is just about ideal.
Come and join in. You will be welcome.
For more information about Walkabout Beverley and to book call Beverley Tourist Information Centre in 01482 391677.