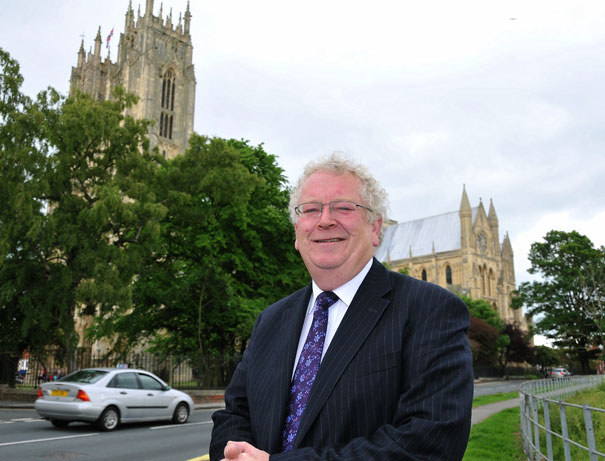 Figures have been published that show the monies paid to the nine ward councillors who represent Beverley at East Riding of Yorkshire Council for 2013 -2014 financial year.
The role as a councillor comes with a with a basic allowance of £10,818pa but there is the opportunity to increase this figure through a 'Special Allowance' depending on duties taken on by individual councillors at County Hall.
Beverley boasted the biggest earner in the entire council with Stephen Parnaby who is the leader of the council who holds a seat in Beverley Rural.
Conservative Councillor Stephen Parnaby banked £48,743.39 for the year 2013 to 2014 based on his basic pay, special allowance and other expenses claimed.
Beverley Rural also came second in terms of cost out of the three wards that represent Beverley, with Conservative Councillor Phyllis Pollard banking £21,978.42 for her year in office.
Kerri Harold also from the Conservative Party who holds a seat in Minster and Woodmansey was the third biggest earner as she was paid a total of £20,776.31 for the year according to the report published by the council last week.
Other councillors who represent Beverley to receive a 'Special Allowance' on top of their basic were Bryan Pearson who was paid a total of £18,122 and Irene Charis who was paid £15,546.94 during the last financial year.
Bradley Birmingham, Elaine Aird, David Elvidge and Dominic Peacock* all members of the Conservative Party only received a basic allowance and minimal reimbursements for IT costs for the past year in office.
In total from 2013 to 2014 councillors representing Beverley Rural, St Marys and Minster Woodmansey were paid a total of £168,778.06 a slight increase on the previous year.
*Please note Cllr D Peacock figures were not included on the report so have been calculated based on his basic allowance only.