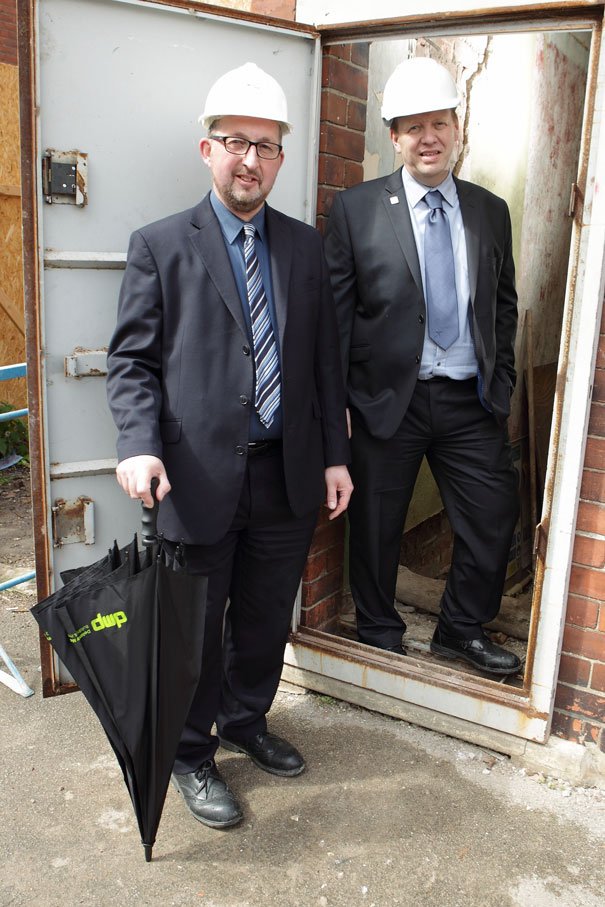 As part of the RICS Hull & East Yorkshire local association committee, local Chartered Surveyors, Delaney Marling Partnership are inviting individuals from the property sector to engage in professional training activity in the Humber Region.
The Group is open to fellow property experts who would prefer to undertake their professional training as part of the working day rather than travelling to cities further afield.
Simon Delaney, Partner at Delaney Marling Partnership is on the Hull and East Yorkshire Association, helping to organise these events.
He said:
"On 26th September there will be an inter-professional lunch at East Riding College. This event known as Nip4Lunch provides an opportunity for anyone with an interest in property to get together over lunch at a great venue."
"On 3 October the Sewell Group will host a seminar providing an overview of construction safety, identifying key areas of risk that need to be addressed."
"This will include a review of legislation around safety on construction sites, identifying the risks as well as their remedial actions. This presentation will also include the effectiveness and importance of site inductions."
"Those working in the property sector are required to update their training on an annual basis as part of their professional membership. To support this, RICS events have CPD Accreditation."
To discuss RICS Hull & East Yorkshire local association further, please call Simon Delaney on 01482 623955 or email info@delaneymarlingpartnership.co.uk.