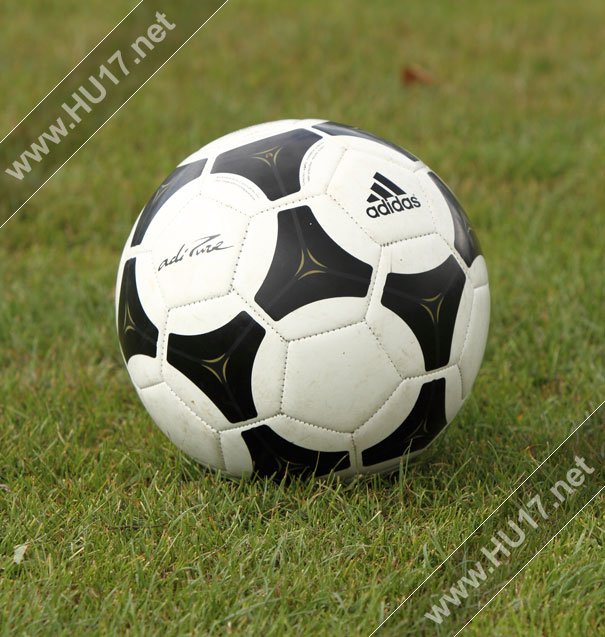 The first of a series of Just Play football session for people aged 50+ started at the Beverley Leisure Centre with six people turning up for a friendly kick about on the hallowed turf.
Many of the participants commented on how Hull City and their FA Cup Final exploits reinvigorated them to get back out on the field playing again.
Chris Johnson the Just Play Development Officer at the East Riding County FA said;
"This is a really exciting opportunity for the residents of Beverley and the surrounding areas to get back on the pitch and playing football again."
"Traditionally people think there is a cut-off point when they have to stop playing football. We are trying to disprove that myth by demonstrating that football can be played by all regardless of what their age, ability or fitness is."
Each Just Play session is on a Wednesday morning at 11am, and attendance is completely free with all those attending receiving a free Mars bar.
With Every session is focused on getting more people aged 50+ back playing football, that means the atmosphere is friendly and relaxed with the emphasis placed on rediscovering the love for the beautiful game.
Des Smith who took part at the age of 62 said;
"Seeing Hull City get in the cup final has really made me want to get out and play football again."
"It is years since I have kicked a football and even longer since I imagined scoring the winner in a cup final as a boy."
"Although I am down to walking pace I still got around the pitch and managed to compete with the other players."