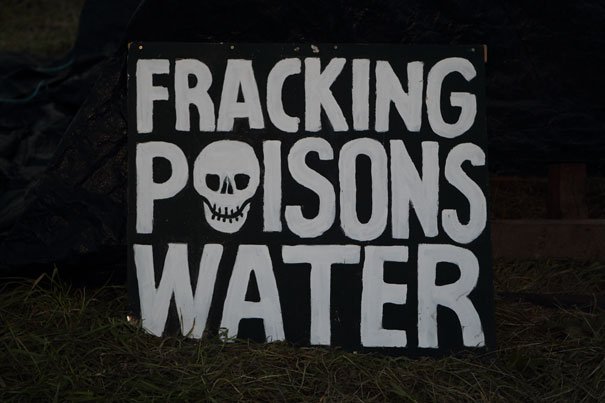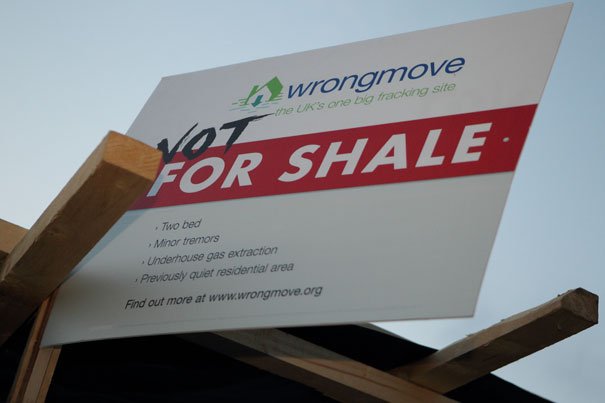 A Public Meeting will take place today at Walkington Village Hall so local residents can learn more about fracking and the impacts it has.
The meeting will also give people the chance to meet the Crawberry Hill Protectors and give locals the opportunity to discuss a possible breach of planning.
Residents of Walkington are jointly holding the meeting with Crawberry Hill Protectors, H.E.Y. Frack Off on Monday 19th May, 7:30pm
Villagers will hear from some of the locals who in 2011 fought and won the 'no fracking' planning condition, and why they are so concerned it may be about to be breached.
H.E.Y. Frack Off will give a short presentation on the impacts of fracking, and why it is so relevant to the imminent test.
Protectors camping at the site will explain why they felt it necessary to take the extraordinary step of giving up comfortable lifestyles to live on the side of a road, and answer questions from the public.