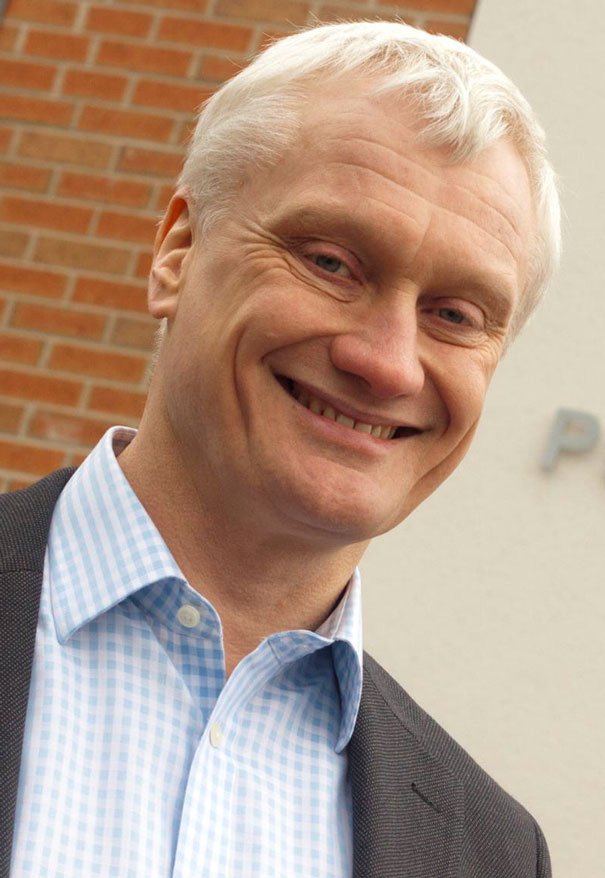 Member of Parliament for Beverley and Holderness, Graham Stuart is championing Scam Awareness Month. The campaign, launched by Citizens Advice and Trading Standards, aims to help individuals understand more about when and how scammers are likely to attack so there is less chance they are going to become a victim of fraud.
Commenting about the campaign Graham said,
"Scamming and fraud can occur in lots of ways, from letters through the post, telephone calls, emails, text messages, and even people knocking at the door. People are told many different things such as, they have won a prize or they have received a fine or they are encouraged to open an email attachment that will infect their computer and try to scam their contacts."
"It is awful to be scammed, not least because people are normally left out of pocket but also because they feel foolish that they've been conned. This makes people reluctant to report the fraud which is exactly what the scammers want."
"Many victims are elderly or vulnerable and it is time to expose this evil and malicious behaviour so that it can be stamped out of our society. It's vital that people have the knowledge they need to protect themselves against these attacks and I welcome this national campaign to equip people with the information they need to defend their possessions. The scammers are getting smarter and it is crucial that we do too."
Scams are big business. It's estimated UK consumers lose around £3.5 billion to the scammers each year – that's the equivalent of £70 for each adult living in Great Britain.
The Office of Fair Trading (OFT) has made tackling scams a high priority, and commissioned extensive research into who falls for them and why.
Mike Haley, the OFT's Director of Consumer Protection, says:
"Scammers have found more ruthless and complex ways to exploit modern tools like the internet, email or text messaging. These scams can deeply affect individuals and families, sometimes leading to debt, depression, and even suicide. Though anybody can be conned by the scammers, it is always the vulnerable – the oldest or youngest – who end up suffering the most."
Reporting scams
Don't let them get away with it! You can report scams to Action Fraud. Their website has plenty more tips, as well as suggestions about other common scams.