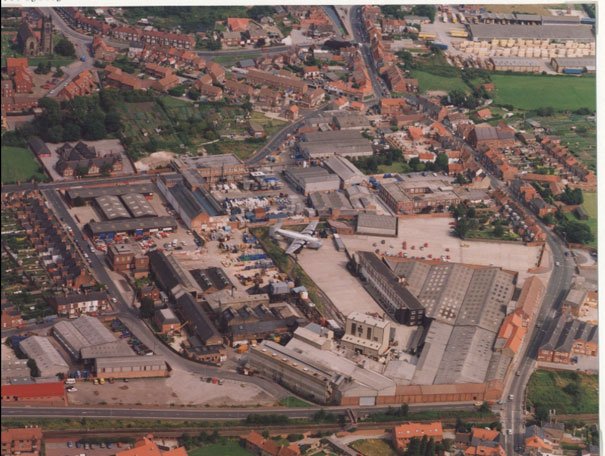 The existing popular exhibition "My Beverley," which is in the Community Museum rooms at Beverley Guildhall, is being extended until 2 May.
Anyone who thought they had missed the chance contribute to this exhibition now has an extra month to come to the Beverley Guildhall and add their memories and photographs of the town.
When the exhibition closes, the two Community Museum rooms in the Guildhall will be closed from 6 May until mid-June to allow for a redecoration and re-display, that has been made possible using a grant from Arts Council England.
Fiona Jenkinson, curator of the Community Museum and Guildhall, said:
"We are pleased to be able to offer an extra month for the "My Beverley" display because people have been very positive about the whole idea of creating the exhibition themselves. We do hope that visitors will take this chance to add to the display because all the information and images contribute to our understanding of this fascinating town.
"We are also delighted to have the opportunity to renew the Community Museum rooms, which have been open in their present format for over 10 years. The new display will open with our First World War exhibition in mid June".
From 2 May until 31 October, the main part of the Guildhall with the exception of the Community Museum rooms will be open to visitors every Wednesday and Friday from 10am to 4pm.
The Beverley Guildhall is located in Register Square, Beverley. The new exhibition will open in mid June and is titled "Keeping the Home Fires Burning: how the First World War was felt in Beverley". This exhibition will run until the end of November.