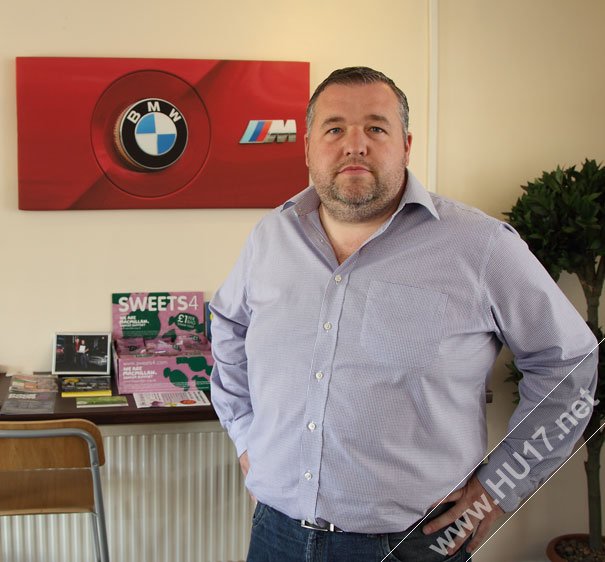 As National Apprenticeship week comes to close, Richard Hayes from Beverley Motor Works has expressed the importance of apprenticeships.
This was the seventh annual National Apprenticeship Week that took place from 3rd to the 7th March and saw hundreds of events take place across England.
At Beverley Motor Works they continue to work with young people helping them develop the skills they need to achieve their qualifications. Richard also feels that by training apprentices they are able to develop their own people which can only be good for their business.
There are currently have two serving apprentices at Beverley Motor Works , Jon Carter and Ben Wakefield who were both provided by Motorvation College in Hull. They are learning their trade in the workshop and also in the classroom.
Richard said;
"Both Jon and Ben spend four days a week in the work place with one day spent in at college learning the skills they require to become fully qualified motor technicians. Jon is nearing the end of his Level 3 and Ben working towards his level 2."
"My role as not only joint owner of the business but also as an Apprentice Ambassador is to ensure that all our apprentices receive the support and guidance that is required for them to give 100% to our garage and more importantly their qualification that they are working towards."
"In our business customer service is key and by growing our own people through the apprenticeship programmes that are available will instill from the beginning how we want our customers to be looked after and the high level of service we endeavour to deliver."