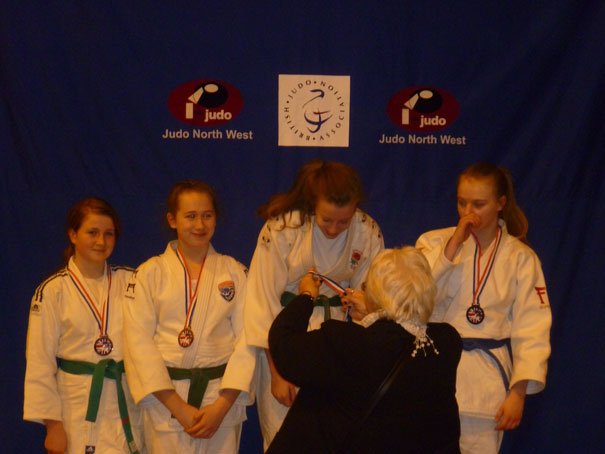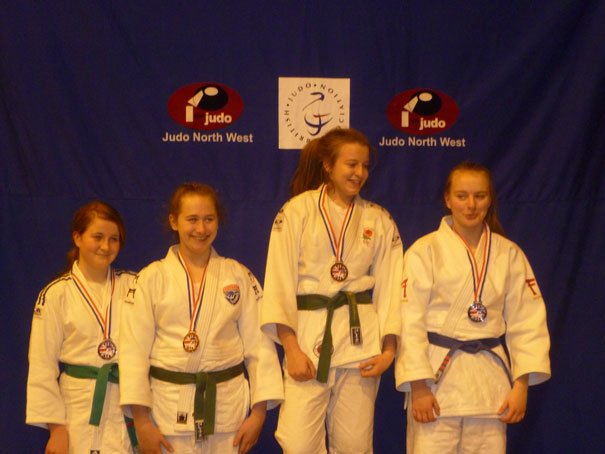 St Helens in the North West of England was the venue for the third out of a total of six ranking events of the 2013/14 season, last weekend. The East Yorkshire Judo Academy sent a strong selection of seven players to contest for honours.
Nevertheless in a tough competition medals were extremely hard to come by; with only Beverley's Holly Bentham gaining a place on the rostrum.
Indeed Bentham struck gold with a scintillating series of victories mixing power, aggression along with technical know-how.
Initially having commenced her judo interest whilst attending taster sessions at St Mary's Primary School and consequently progressing onto club training sessions at Beverley Leisure Centre and Hull, Bentham has now finished the winner or runner up in all three ranking events held to date; propelling herself to joint top position in the British rankings.
She will now look to continue her current form in some localised events before travelling to the Capital for the fourth ranking event, The London Open in April.