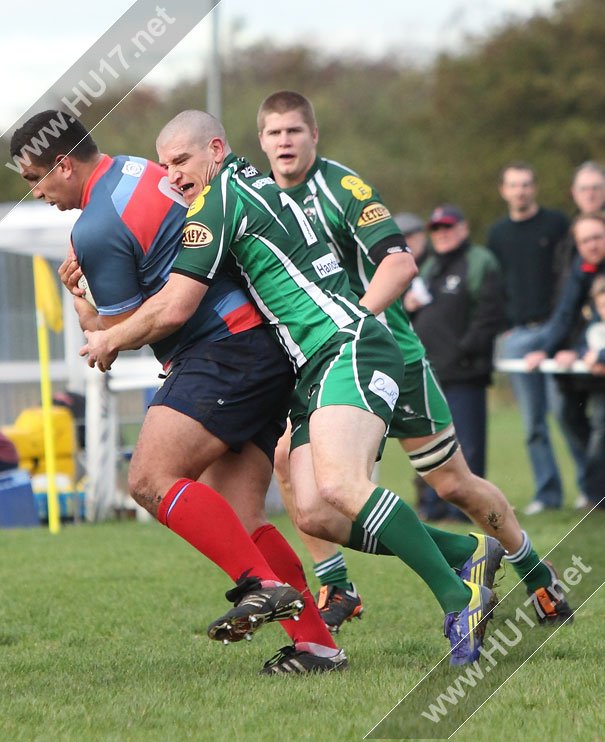 Beverley RUFC coach Anthony Posa said there will be no excuses as his side look to 'bounce back' from a recent dip in form that has seen them lose back to back games.
On Saturday Posa and his side will travel north as they face Westoe, a side they beat by twenty one points earlier in the season with dominant performance at Beaver Park.
Speaking ahead of the game this weekend Posa said;
"The challenge for us is to go to a difficult place, against a tough side in surroundings we are not used to and perform. We owe it to our club, our supporters and especially ourselves."
Westoe have the third best home record in the league, they also have forma Samoan International Lome Fa'atau in their ranks, making the trip for the Beaver's all that more challenging.
Posa added;
"Westoe are always a difficult proposition on their home patch, though similar to Waterloo they are somewhat surprisingly lying towards the lower end of the table in what is a hugely competitive league."
Beverley should however go into the game with the physiological edge having beat Westoe so easily back in October. Posa is looking for more from his players as they look improve on lasts weeks below average performance, he said;
"You won't see us making excuses or feeling sorry for ourselves this week. There were quite a few little things that all contrived to our downfall, and most of those we were at fault for – nobody else."
Posa will be heartened by the fact he should have both Tom Steadman and Goran Jelencic back this week to offset the difficult situation in the backs of late. Their return will enable Posa to play Joe Pickets and James Holland in their natural back row roles.
Meet is at Beaver Park, 9-45am – Supporters welcome.
How they stand