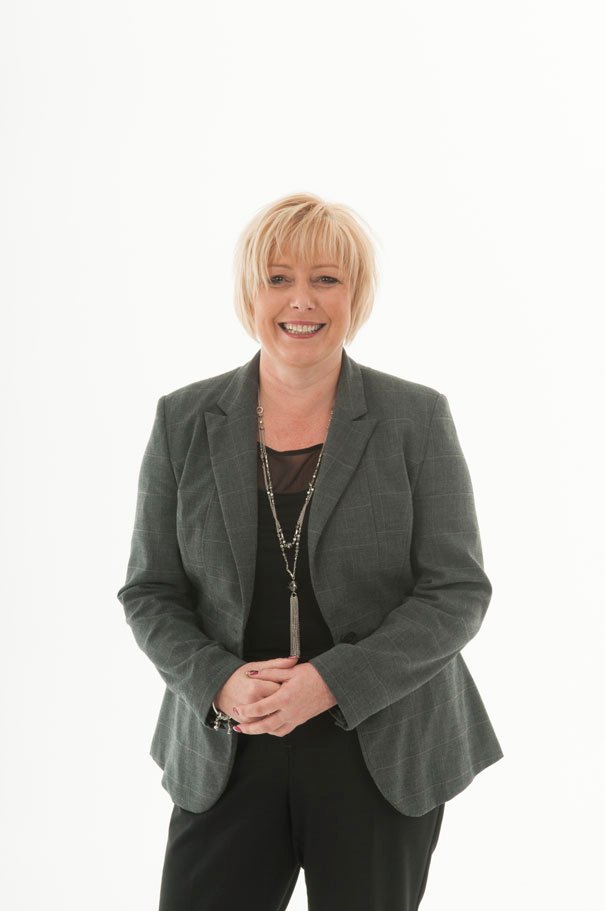 Five lucky people from across the region are being given the chance of a much needed helping hand to see through their New Year's resolutions.
Lifestyle Engineer Sheila Granger is giving away hypnotherapy programmes plus a training course – worth more than £3,000 in total – to five deserving people to match the top five New Year's resolutions.
It is being launched today to coincide with World Hypnotism Day, an international celebration of the growing field of clinical hypnosis, which is now recognised across the world for its tangible assistance to health and wellbeing.
The Top 5 New Year's resolutions are to cut down on alcohol intake, stop smoking, lose weight, de-stress and learn something new.
In the last five years Sheila Granger has helped more than 700 people from across the world shed more than 32 tonnes of excess weight, she has helped more than 100 people stop smoking and has trained more than 50 people to be hypnotherapists.
Her services include the world-renowned gastric-band hypnosis sessions to help people lose weight, a smoking cessation service which has clinical backing, a course to help people drink less alcohol, one tailored for people who want to de-stress and another, which matches the fifth most popular New Year's resolution, which has been created specifically to give people the commitment and dedication to learn something new.
Sheila said: "With the New Year comes the same commitments that people make, drink less, quit smoking, lose weight, learn something new or cut down on stress – they are the top five New Years' resolutions year in and year out.
"A lot of people succeed but few for longer than a couple of weeks. Generally around 25 per cent give up trying after less than a week, and that drops to well above half by the time the month is out.
"My services give people the understanding to make lifestyle changes which are permanent. There are, and can be no quick fixes but with the right frame of mind, people can make the changes which give them a healthier and happier life. There is no tomfoolery, this is a very serious and life-changing technique which makes positive differences to thousands of people across the world."
Sheila has made the pledge to give away a free session of each Lifestyle Programme to five people in total in a bid to celebrate the New Year.
She has asked that people contact her to nominate themselves by telling her what they have done to help someone else through 2013. People can also nominate a friend or relative who they think needs some help and is deserving of the free session.
"I was thinking about what to do to mark the New Year, and I got thinking about my own resolution, and if I was going to make one. I decided that I would be more philanthropic in 2014, to give more back to the community and to charities," she said.
"And I thought to start the year I would give away these sessions to help people stick to their own resolutions and would thus be sticking to mine throughout the five programmes. However, rather than just picking someone at random I figured it would be nice to give something to someone who is deserving.
"I will be taking entries and then will sit with friends and colleagues to decide who to give the free sessions to – there must be lots of people out there who are too consumed helping other people that they often neglect themselves."
To be in with a chance of being given a free session, email think@sheilagranger.com with no more than 100 words as to why you deserve the help.