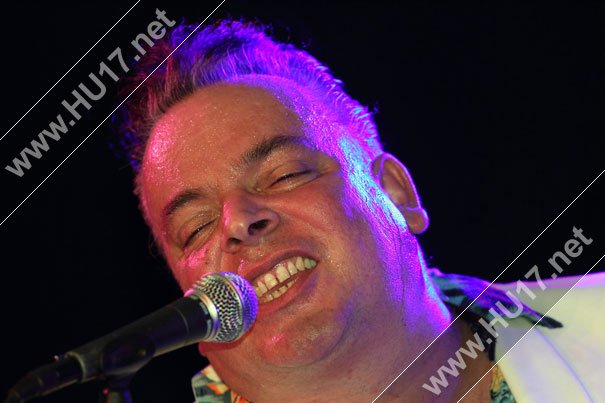 Cornucopia Festival is in full swing at Burton Agnes Hall.
The music festival features a host of local artists and some top names with plenty of local food and beer on offer.
British singer, pianist and guitarist Mike Sanchez is one of the most exciting and charismatic performers of Rhythm & Blues and Rock 'n' Roll in the world.
On Friday he was at Burton Agnes to rock the crowd with a lively up beat performance.