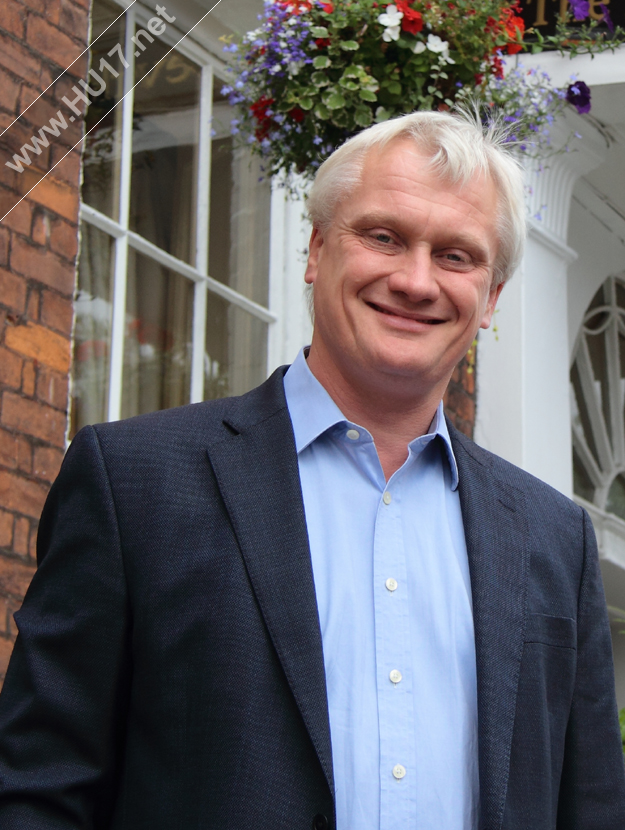 Local MP, Graham Stuart, the member for Beverley and Holderness, is continuing his longstanding campaign against the use of higher rate phone numbers by public services.
Graham helped convince the last Government to ban GP surgeries from signing new contracts using 0844 style numbers, has encouraged surgeries to provide cheaper alternatives but is disappointed that not all are doing so. He has championed the issue by tabling Parliamentary Questions across departments. He secured a Parliamentary Debate in January 2008 which can be read at http://tinyurl.com/qeydejy.
Graham says;
"It's outrageous that patients have been fleeced for so long. Charging people enhanced rates simply to call their doctor is just plain wrong. It's great that GPs were banned from signing new revenue sharing phone contracts – but that isn't helping the patients of some GPs who still have old contracts in place. Many people are struggling to pay their bills and keep afloat."
"I don't want them being forced to ring an 0844 number when they need medical help. The people most likely to need to ring the GP for an appointment are the very ones who can least afford a big bill for doing so – the elderly, the disabled, the long-term sick. I want to see GPs get out of their existing revenue-sharing 0844 telephone contracts right now or offer a local number for their patients to ring instead. Some GPs are already doing this – South Holderness Medical Practice in Withernsea, for example, offers a local number for patients to ring alongside the higher rate one.
"All our GPs need to offer an alternative cheap option for patients ringing in, and the good news is that it can be done. Some GPs said that they moved to 0844 numbers because that was the only way they could allow their patients to queue to speak to the receptionist rather than just getting the engaged tone. But local geographic numbers with call-queuing facilities are available."
"In addition, some 0844 telephone providers are allowing GPs to switch to cheap 03 numbers in the middle of their contracts. So I have written to NHS England today to ask them to make sure all GPs still using 0844 numbers urgently seek alternatives."
"No one should be put off calling their doctor because of the cost of the call. I will continue to do everything I can to make sure that every surgery is accessible and no one is charged a penal rate."