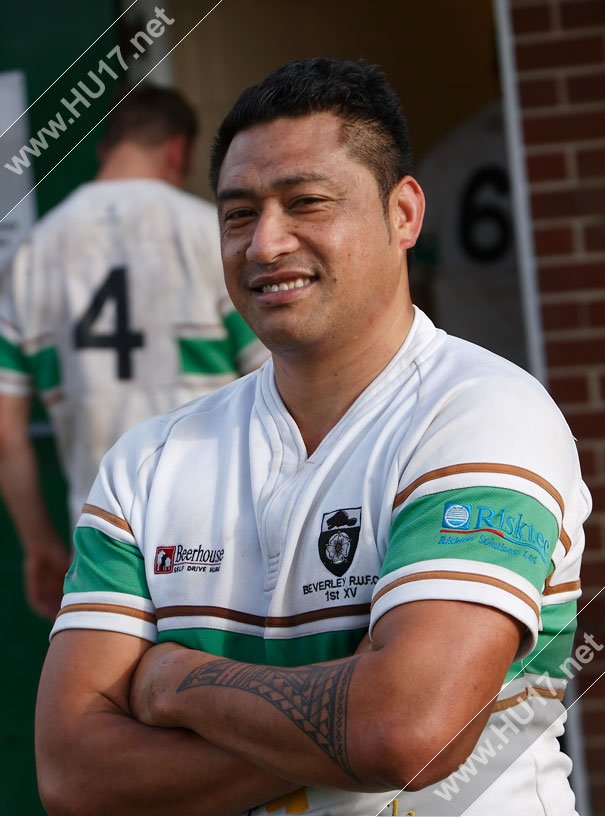 Beverley RUFC will be missing the big man Goran Jelencic for their first home game of the new National League Three season after he sustained a chipped elbow at Morley.
Following their defeat on the opening day of the season at Morley the Beavers will be looking to get one over on their old friend's Penrith from the North East.
Last time the sides met at Beaver Park it was way back in 2011, and it was Beverley, who won the game smashing Penrith 43 – 23 with the Beverley midfield of Sam Atiola, Junior Tupai and Phil Duboulay running the show.
Two years on Beverley still has Duboulay and Tupai, and the fans will be hopeful they roll back the years and can again show some of the flare and skill as before to help Beverley secure the points.
Penrith got their season under way with home draw but will surely approach the match with greater optimism as they are unbeaten, and you would expect them to be looking to go into the game with the view to bettering their last result at Beaver Park.
PICTURE: Junior posses for the camera after Beverley's win against Penrith back in 2011.