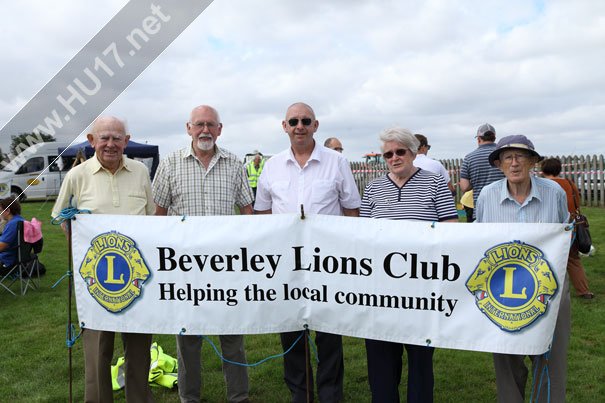 President Les Ford and the members of The Beverley Lions Club are holding an event at the Tiger Inn on Wednesday 9th October giving people the chance to meet the Lions.
The night is being held so they can show the work they do in the community with the hope of getting more volunteers for to join them.
President Les Ford said;
"We would like people to come and see what we do and also see where the money we collect from people is spent."
"We will be holding a brief talk on what we do and will answer any questions, then we will treat you to a small buffet."
The Beverley Lions are looking for possible new members Male and Female, so they can continue their good work.
Les added;
"If you don't want to be so committed, then think about joining The Friends of Lions & helping out when you have the time."
Locally, the Beverley Lions support a number of people including numerous sports teams including the Humber Colts.
Throughout the year, the Beverley Lions raise money collecting donations from people and businesses in Beverley.
The night starts at 7.30pm, everyone is welcome.