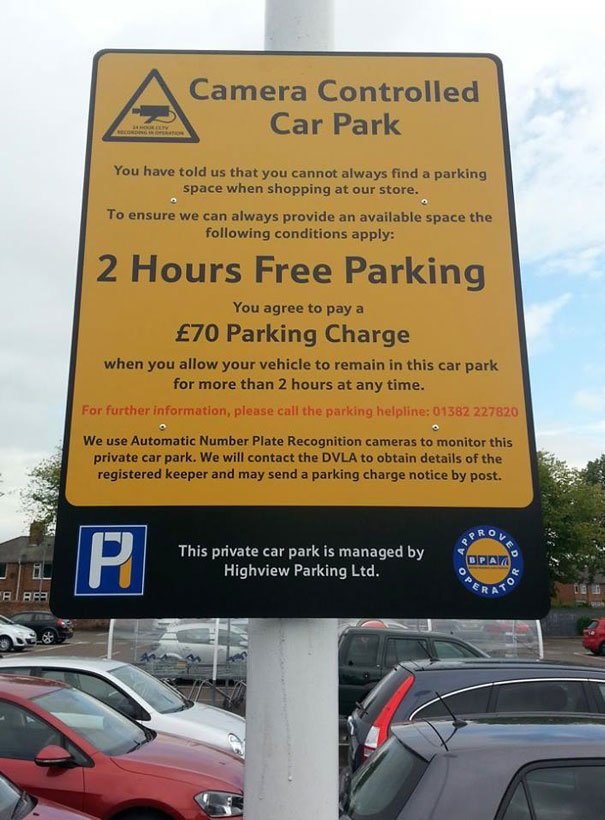 East Riding of Yorkshire Council has written to Tesco about the changes that they have made to the parking arrangements at the Beverley store.
In accordance with the original planning consent granted in 2000, the company entered into a legal agreement which required it to allow members of the public to park within the car park at all times, free of charge for up to three hours per day.
In addition, the council leased the site to the company, and it is a condition that they provide parking for use by the general public, subject to a maximum stay of three hours, and will not seek to differentiate between customers and members of the public.
Alan Menzies, director of planning and economic regeneration at East Riding of Yorkshire Council, said: "When the council took the decision to transfer the Morton Lane site to the company the availability of free public parking was a major consideration, and this is still relevant today.
"These changes have been implemented without consultation of the council, and the council has no desire to see a change to the current arrangement, allowing up to three hours free and unrestricted parking, and has therefore asked Tesco to make immediate arrangements for the signs to be reinstated in accordance with their legal agreements."
Following the council's letter to Tesco, the company has confirmed this afternoon that it will reinstate the signage back to three hours and that this work will be completed within a week.
The company has also apologised to the council for any inconvenience caused and has stated that no customers will be penalised because of the signage error.
Photo by Nigel Gaden