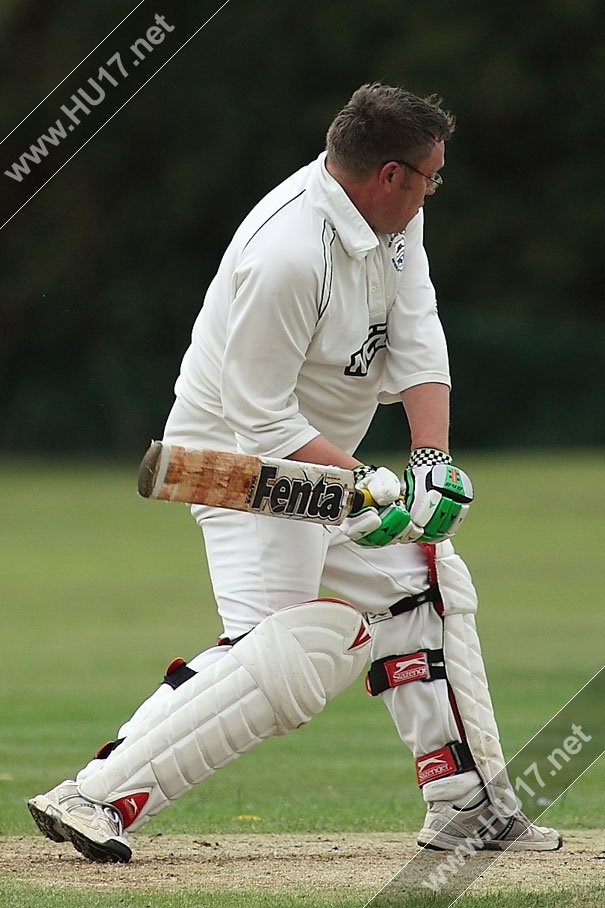 Beverley Town Cricket Club 4th XI were in a strong position at the Norwood Recreation Ground when their game against HICE was abandoned.
Rob Wicks (85), James Broekhuizen (42), Tom Norton (40 no) and Richard Simpson (29) made good runs in Town's 236 for 5 from 44 overs.
HICE made little effort to reach their target and were 132 for 7 from 36 overs when the game was called off.
Beverley Town Cricket Club took 14 points from the game.