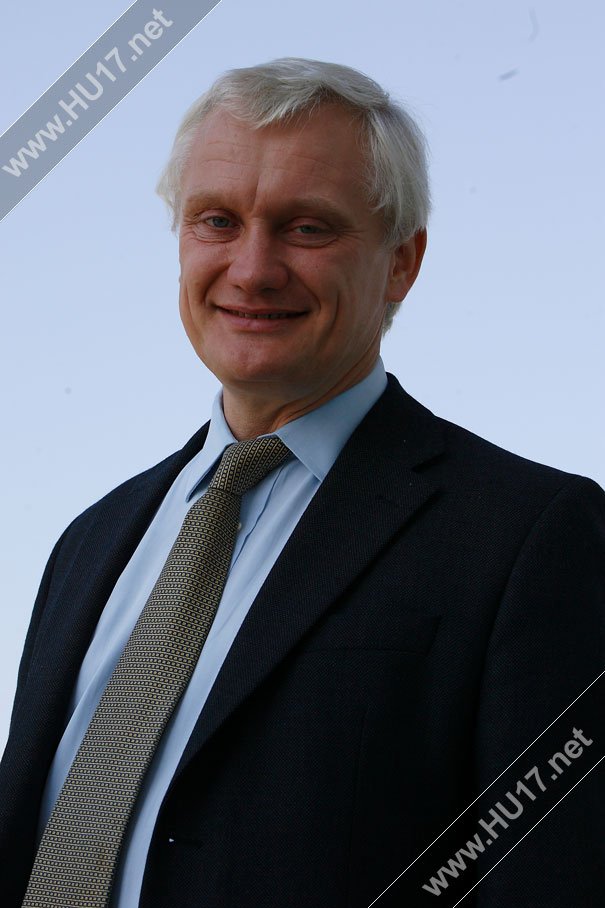 Graham Stuart, the MP for Beverley and Holderness, has spoken after voting in favour of a referendum on Britain's future membership of the EU.
On Friday, Conservative MPs voted en masse to hold a referendum before the end of 2017. In the interim, the Government will seek to negotiate a fresh settlement in the EU that is better for Britain.
Friday's vote – the first stage of the necessary legislation – was passed unanimously by 304 votes to zero. Most Labour and Liberal Democrat MPs did not attend the debate. Only six Labour MPs, and no Liberal Democrats, voted for a referendum.
Commenting after the vote, Graham said:
"I was delighted to vote for a referendum today. It has been nearly 40 years since the British people last had their say on Europe, and the EU has changed beyond recognition in that time.
"The Prime Minister is right to push for a better deal for Britain which will return key powers to this country and reverse the drift towards 'ever closer union'. When we know the details of the deal on offer, it is absolutely right that everyone should get to vote on whether we want to stay in the EU on those terms, or leave.
"I find it unbelievable that the Labour and Liberal Democrat parties don't trust the people to choose their own future. On something as important as this, we must let Britain decide."