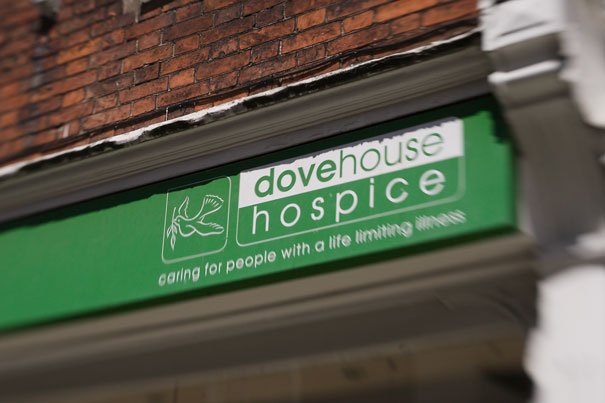 Dove House Hospice, a charity caring for people with life limiting illnesses in Hull and the East Riding, is appealing for new volunteers for their retail stores based in Beverley.
Dove House is on the lookout for volunteers with a variety of skill sets. Currently, the local charity is appealing for new volunteers to help in the running of the Beverley Dyer Lane, Wednesday Market and Menswear shop at Swabys Yard.
Volunteers help with a range of tasks including sorting donations, serving customers and displaying goods.
Michelle Broadley, human resources assistant, said:
"Our volunteers are very important to the running of all of our shops, without them the hospice would not be able to provide the care for our patients that we do. We are always looking for people who want to give something back to a local charity by donating an hour or two a week. The shops are also a fantastic place to pick up transferable skills such as handling money and customer service".
Dove House Hospice provides specialist palliative care to people with all types of life limiting illnesses. The hospice opened in 1983 and has become a core part of health provision in the region, with the specified aim of helping patients and families live life to the full.
Anyone interested in volunteering at the Beverley shops is welcome to pop in to any of the Beverley shops and talk about the opportunities available.
Alternatively you can either call Human Resources on 01482 784343, email volunteers@dovehouse.org.uk or visit our website www.dovehouse.org.uk/volunteer for more information.