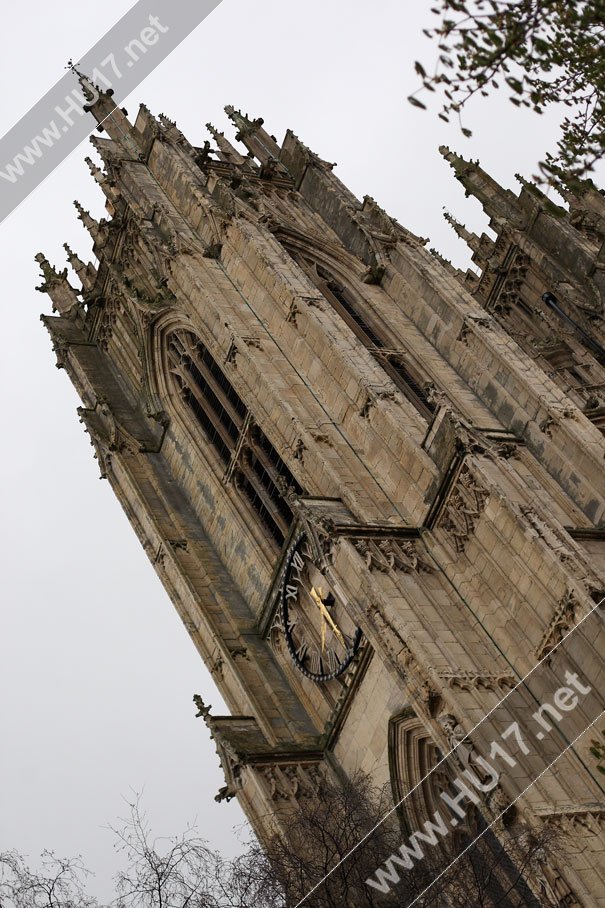 Bank Holidays are a chance for families to be together, and Beverley Minster is happy to help them share the day – on a budget.
So, on Bank Holiday Monday (May 6), accompanied children under 16 can go free on one of the world-famous tours inside the Minster's roof.
The tours involve a climb some 70 feet inside the structure of the church to see superb views of East Yorkshire, as well as working demonstrations of the largest and oldest surviving treadwheel crane in Britain.
The tours, which last for one hour, begin at 10.30am and will run on the half hour throughout the day until 4.30pm. The cost is £5 per adult – no charge for under 16s – and no booking is required.