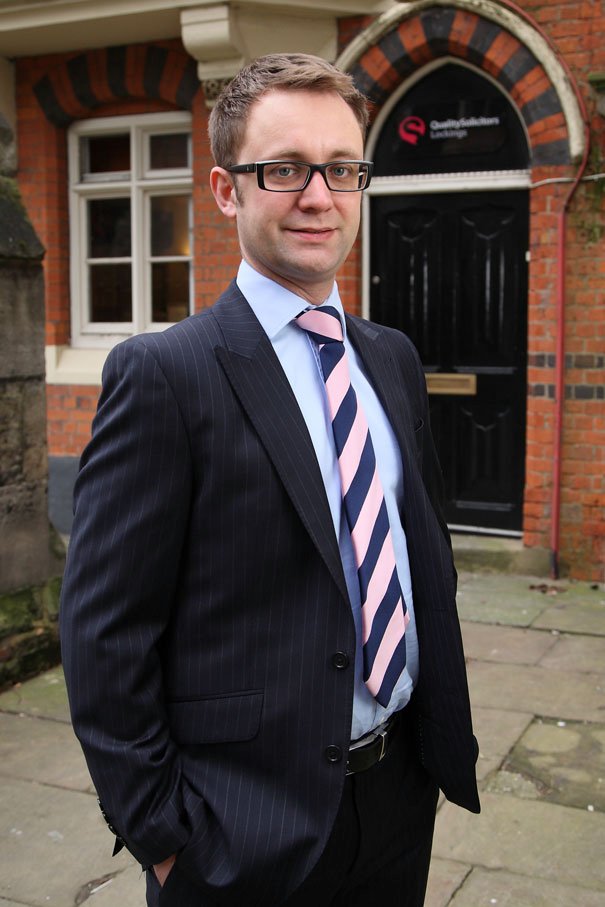 As a key sector to the local law firm's business, Stephen Dettman has major plans to further improve on the Residential Property Department's excellent ranking position in relation to the total number of transactions carried out across England and Wales. According to Land Registry published statistics for last December, the Firm was in the top 30 in terms of volume for that month.
Stephen Dettman explains: "The business plan is to grow our market share by increasing the volume of transactions we undertake, delivering even better customer service, streamlining our processes and further developing our excellent team.  Purchasing residential property can be a very stressful experience, with a variety of obstacles emerging throughout the transaction.
As my role also encompasses information technology, this will be integrated into our service offering to improve upon each client's home buying experience.
We will combine new technologies with our personal approach to ensure that clients receive a structured, easy to use service which includes regular updates.  I understand personally how frustrating it can be to deal with organisations that fail to find the right balance between technical issues, personal service and IT, particularly when delivering residential property services.
Therefore I strive to achieve the high standards I demand as a customer and lead by example."
Richard Swaine, Partner at QualitySolicitors Lockings says:
"Our vision is to continue to grow on both a local and national level.  This involves acting for large institutions as well as individuals and Stephen will manage the demands of large brands.  We have a fantastic Residential Property Department built up over many years.
Stephen, with the continued invaluable assistance of Andrew Locking as a Consultant, will work with the Department so that we can continue the development and good name associated with QualitySolicitors Lockings long into the future."
For further information on QualitySolicitors Lockings please call 01482 300200