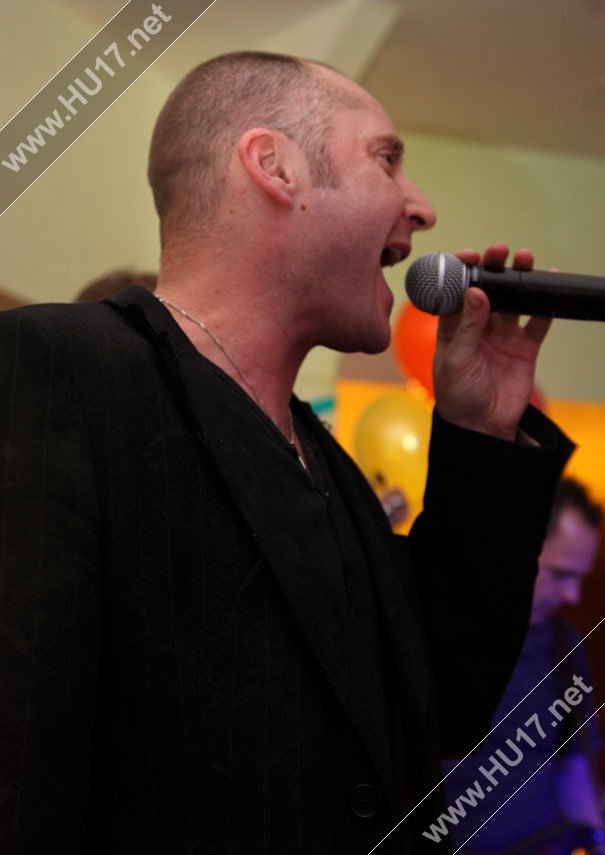 The Sun Inn will be hosting a Real Ale Festival from the 7th to the 10th March.
The Beverley boozer will have 12 different named beers, having a Pork Pie baking competition and will also be holding a free prize draw giving nine of their customers a chance to win a gallon of beer.
A quiz night will be held on the first night of the event with live music taking place on each of the other days starting with The Directors on Friday evening.
On Saturday, the pub will open its doors from midday; the Pork Pie competition will also be judged by the Mayor of Beverley Margaret Pinder and councillor Duncan Jack among the judges. In the evening on Saturday from 9pm Reloaded will take to stage.
The final day of the the Sun Inn Real Ale Festival will see the pub serve up a Sunday Lunch served from 12 – 3pm. There will also be more live music with HarriWatts Band and the prize draw to win the beer will take place.